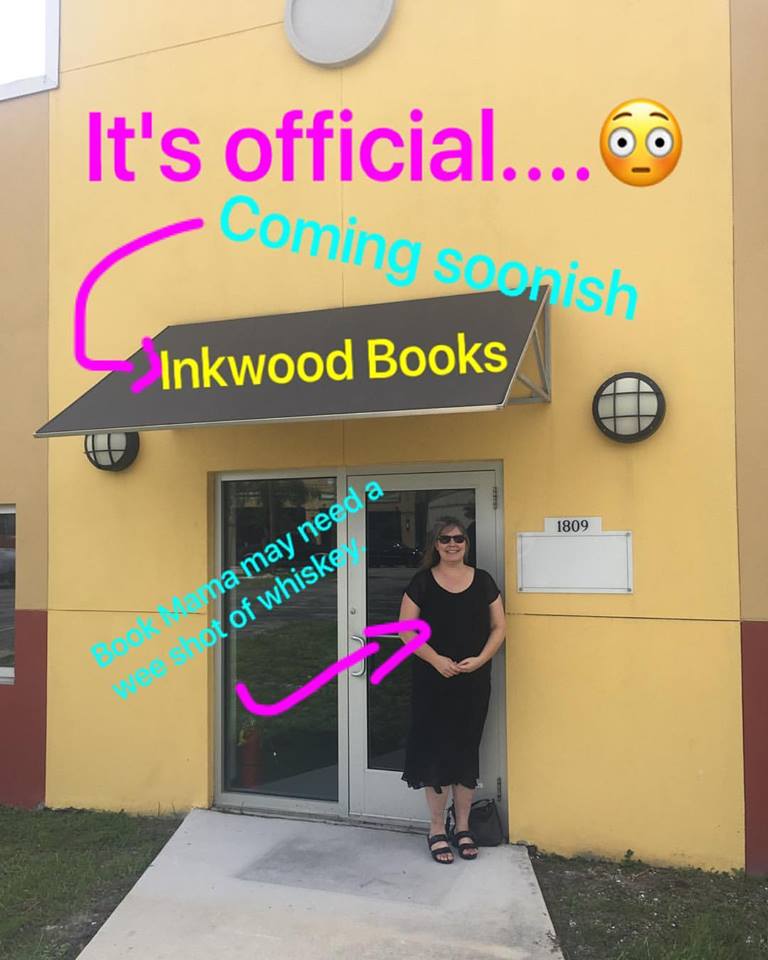 Inkwood announces its new location.
Inkwood Books, Tampa, Fla., has signed a lease for a new location at 1809 N. Tampa St., several miles from its current location in Hyde Park and in Tampa Heights, just north of downtown Tampa, Inkwood said on Facebook.
Earlier this month, owner Stefani Beddingfield told the Tampa Bay Times that a move to the spot was in the works because the building where the store has been for 26 years is being sold. Beddingfield purchased Inkwood from Carla Jimenez and Leslie Reiner in 2013 and leased the space from Jimenez and Reiner.
Beddingfield described Inkwood's new location as "right across the street from the Hall on Franklin," a new restaurant cooperative, and near Hidden Springs Ale Works and Foundation Coffee. "I think we'll get a little more synergy" with the nearby businesses. "People can walk across the street for a cocktail, or have coffee and then come to a book signing."