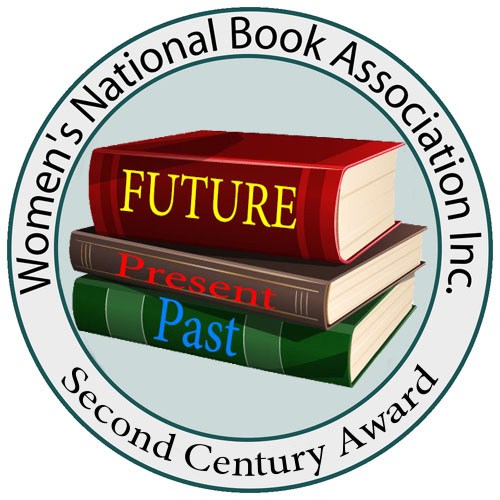 As a part of the celebration of its centennial this year, the Women's National Book Association has awarded the WNBA Second Century Prize, which honors "an organization that supports the power of reading, past, present, and into the future," to the Little Free Library. The award carries a $5,000 grant.
The association praised the Little Free Library for helping "thousands of readers of all ages and backgrounds" and "promoting literacy and the love of reading."
Founded in Hudson, Wis., by Todd Bol to honor his mother, a schoolteacher, the Little Free Library promotes the building of free book exchanges; after eight years there are more than 50,000 libraries in more than 70 countries, where millions of books are exchanged every year.
The WNBA noted that besides "its charming small libraries placed in front yards and public spaces," the Little Free Library has developed other initiatives, including the Kids, Community, and Cops program, which helps police departments set up book exchanges in their precincts, and the Action Book Club, which encourages social engagement through shared reading.
"This means so much," said Todd Bol, creator and executive director of Little Free Library. "Little Free Library is about 90% women, so it really is a women's movement, supporting friends and family and community."