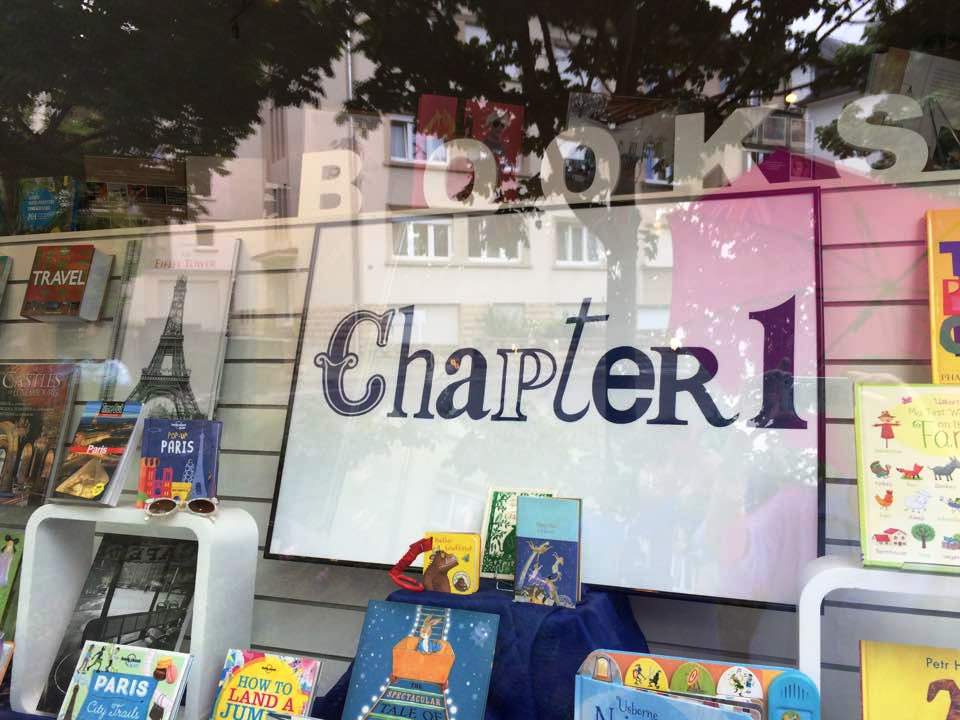 Chapter 1, the English-language bookstore in Luxembourg that opened a second location only a year ago, has filed for bankruptcy, according to Delano. The second location, named the Book Loft, closed "a short time ago."
Chapter 1 was founded in 1993 and bought by Caroline Mühlfenzl in 2012. The Book Loft was located in Howald, Luxembourg, just south of Luxembourg City, in a shopping center that specialized in Irish products.
A year ago, Little Britain, which sold a variety of products, including books, closed. In 2015, Ernster, a family-owned Luxembourg bookstore chain that is 128 years old, opened its first English-language bookstore, in front of the Grand Ducal Palace.