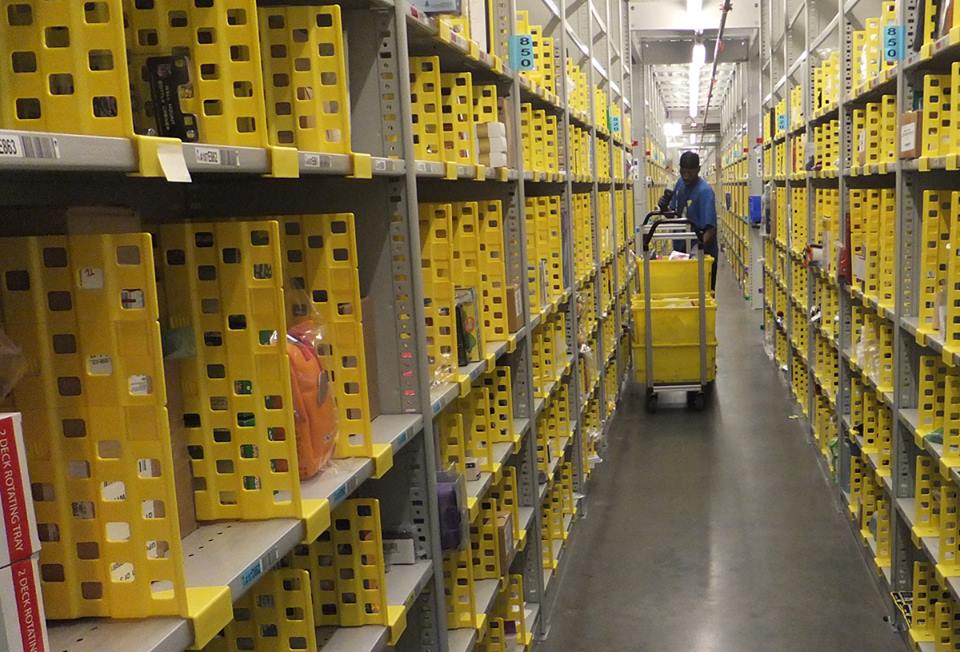 In October, Amazon is opening a "small-parcel sorting center" in Crest Hill, Ill., near Chicago, that bears an unusual distinction: Scott McMaster, the town's economic development and zoning manager told Chicago Business that the city offered "no economic incentives."

Usually, Amazon, whose market capitalization is $492 billion and whose stock trades for more than $1,000 a share, receives some kind of government aid when opening warehouses.

The 438,150-square-foot building had been under construction since 2015.