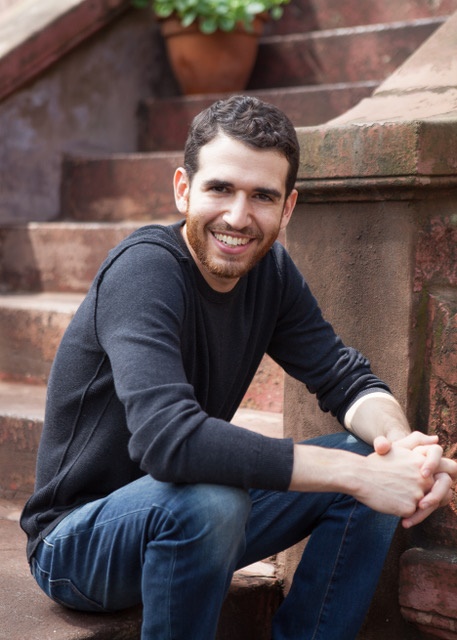 photo: Lauren Silberman
Brian Platzer, author of the novel Bed-Stuy Is Burning (Atria, July 11, 2017), has an MFA from the Johns Hopkins Writing Seminars and a BA from Columbia University. His writing has appeared often in the New Yorker's Shouts and Murmurs and McSweeney's Internet Tendency, as well as in the New York Times, the New Republic, Salon and elsewhere. He lives with his wife and two young sons in Bed-Stuy, Brooklyn, and teaches middle school English in Manhattan.

On your nightstand now:

A Brief History of Seven Killings by Marlon James, The Vegetarian by Han Kang and Transit by Rachel Cusk.

Favorite book when you were a child:

Starting when I was probably six or seven years old, my father--over the course of a few years--read me all 14 books in original Oz series by Frank Baum. I remember almost nothing of the plots or characters, but the novels were important to me and somehow grander than the television or movies I was watching. The stories felt significant to the characters, to the universe, and to my father, and I don't think I ever fully lost that sense of a novel's potential grandness.

Your top five authors:

Somerset Maugham, Philip Roth, James Baldwin, Ann Packer, Kazuo Ishiguro.

Book you've faked reading:

So many! I went through an embarrassing, ugly, dislikable period during my senior year in college when I acted as though I'd read everything. It led to miserable conversations I had no reason to be in. I've never read a single novel by Dickens or Turgenev or a Brontë, and I've reached a place in my life where I can freely admit it.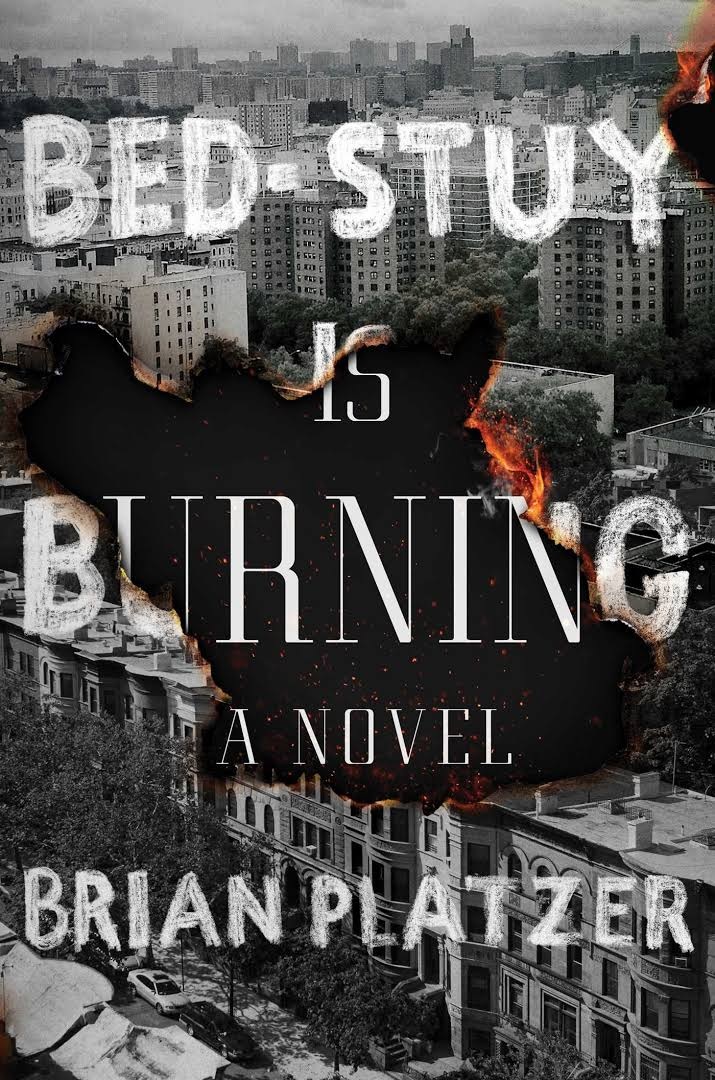 Book you're an evangelist for:

Giovanni's Room by James Baldwin. Lately I've gotten fewer skeptical looks when I call it a masterpiece and his best work, which has been nice, as I too often insist that people--from high school kids through grandparents--read it. Its structure of returning to an optimistic past from the perspective of a disheartened present, is perfect, and I've never seen the highs and lows of passion so powerfully rendered.

Book you've bought for the cover:

Blindness by José Saramago. The simple white on black on white combined with the title promised something smart and terrifying. The novel over-delivered.

Book you hid from your parents:

I hid 1984 by George Orwell, because I'd stolen it from a high school friend. David Crawford. He wasn't even really a friend. He was just a kid who seemed smart and had girls interested in him. He left the book on the floor at school, and I took it home. It was the first thing I'd ever stolen. Since, I've stolen many things: candy, tennis rackets, sweaters, a frozen turkey, small cars, my best friend's wife. No, just kidding. I've still only stolen that book. My parents wouldn't have known by looking at it, but seeing it filled me with shame. David: if you're reading, thanks and sorry.

Book that changed your life:

A Portrait of the Artist as a Young Man by James Joyce. When I've returned to it lately, I've found it a bit too precious or stuffy, or maybe unnecessarily obscure. But when I first read it for English class junior year of high school, I was amazed. It was the first book I wanted to work hard to understand, and that combination of work and pleasure is still key to how I go about my own writing. Also, everyone else in the class hated it. In trying to defend the novel to my friends, I thought for the first time that I might have a special relationship with literature--that I might want it to play an important role in my life.

Favorite lines from a book:

"When I think about that moment now, standing with Tommy in the little side-street about to begin our search, I feel a warmth welling up through me. Everything suddenly felt perfect: an hour set aside, stretching ahead of us, and there wasn't a better way to spend it. I had to really hold myself back from giggling stupidly, or jumping up and down on the pavement like a little kid. Not long ago, when I was caring for Tommy, and I brought up our Norfolk trip, he told me he'd felt exactly the same. That moment when we decided to go searching for my lost tape, it was like suddenly every cloud had blown away, and we had nothing but fun and laughter before us." --from Never Let Me Go by Kazuo Ishiguro

It's the best nostalgic description of young love, without stating the love directly, that I've read.

Five books you'll never part with:

City of Glass, the first book of the New York trilogy by Paul Auster; The Souls of Black Folk by W.E.B. Dubois; Moby-Dick by Herman Melville; Jesus' Son by Denis Johnson; and David Crawford's copy of 1984, because though I never loved the book, its presence reminds me that I am, at heart, a criminal.

Book you most want to read again for the first time:

The Sheltering Sky by Paul Bowles. I had no idea what I was in for when I picked up that novel. At the beginning, it feels so normal. And then it unravels far beyond anything I could have imagined.