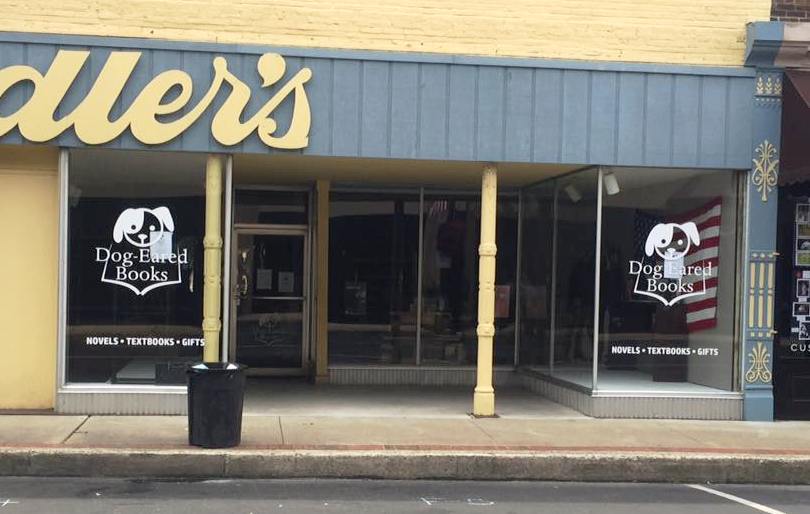 Dog-Eared Books, Campbellsville, Ky., a used bookstore that has sold some new books, is closing at the end of July.
The store was founded two years ago by T.J. Rayhill, then a 19-year-old student at Campbellsville University. In a Facebook post, he wrote in part: "We are closing because it is time for me to move on in life. At 21 I need the flexibility to move, to explore, to go on vacation, to be spontaneous. I am so sorry. Campbellsville needs a bookstore. I hope some day someone decides to try this endeavor again."
He added, "These past two years have been amazing. I've learned so much about myself, my family, my partner. And it wouldn't have been possible without them. Through the good and the bad they've been there, always with a smile on their face."
The store will host a "going away" party on July 29.