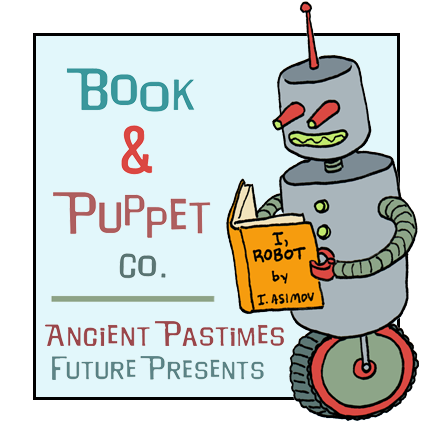 Longtime bookseller Andy Laties and his wife, Rebecca Migdal, a puppeteer, author and illustrator, are opening Book & Puppet Company, a children's book and toy store, in Easton, Pa., LehighValleyLive reported. The store will open on August 12 and have its grand opening on September 2.

Laties was owner of the Children's Bookstore in Chicago from 1985-1996; founding manager of the Eric Carle Museum Bookshop in Amherst, Mass.; manager of the Bank Street Book Store, New York City; and author of Rebel Bookseller: Why Indie Bookstores Represent Everything You Want to Fight for from Free Speech to Buying Local to Building Communities, whose second edition was published in 2011 by Second Story Press.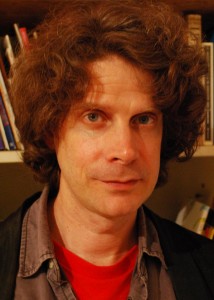 Andy Laties
Besides books, the new store will stock craft kits, toys, games, calendars, stickers and postcards, and will offer free workshops, arts and crafts kit parties, puppet shows, storytimes and other events and programming.

"We can actually do what we love: serving families, working with kids, making children happy, creating an environment where children can be creative and can be themselves," Migdal said.

Laties and Migdal have been visiting Easton for 15 years and recently moved to Easton, according to LehighValleyLive.

Book & Puppet Company is located at 466 Northampton St., Easton Pa. 18042; 484-541-4379.