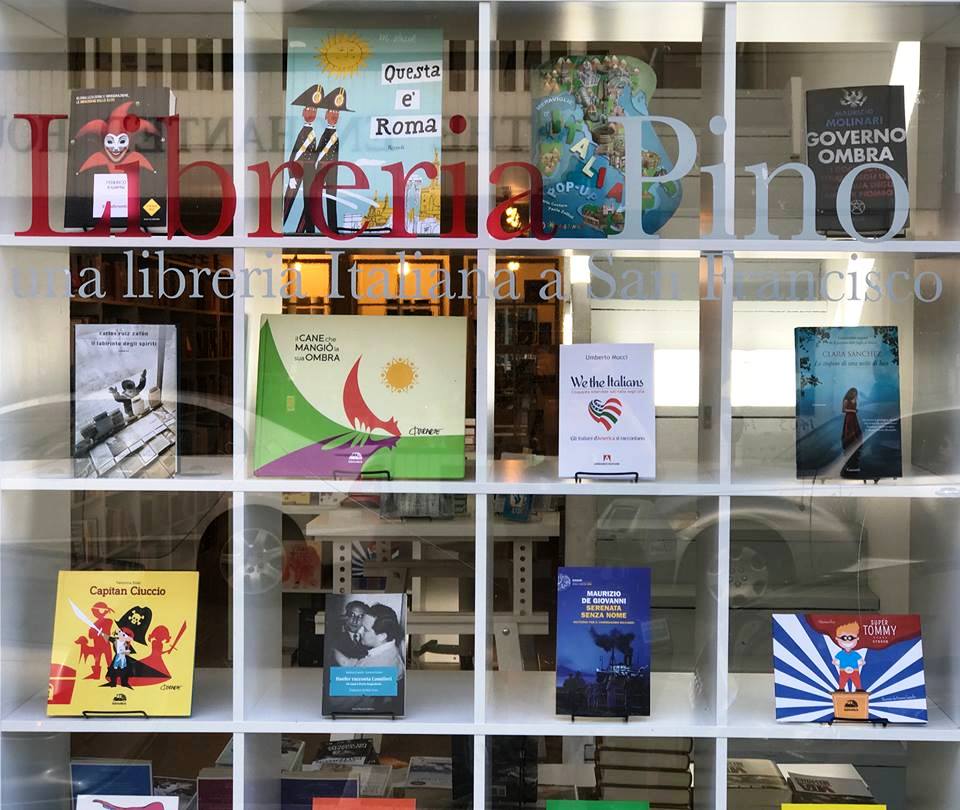 Libreria Pino, an online Italian-language bookseller founded in 2011, has opened a pop-up store in San Francisco's North Beach section, which has a sizable Italian population, Hoodline reported.
"We are so excited to have this opportunity to have a physical presence in the neighborhood," owner Joseph Carboni told Hoodline. "We are looking forward to meeting our neighbors, letting people browse our products, and speaking Italian with our customers."
The pop-up, at 1412 Grant Avenue, will stay up until December. Carboni said he has wanted to open a bricks-and-mortar store since founding the company, and hopes to stay in the space or find another one.
The store sells books, music and film, aiming "to provide easy access to Italian literature and entertainment with a customer-centric approach," Carboni said. The store's book inventory ranges "from easy-readers to Dante; from Elena Ferrante to Luigi Pirandello; and from Francesco Tullio Altan to Gianni Rodari," Carboni added.
Carboni said he decided to start Libreria Pino when his son was studying at La Scuola International School and he found it difficult to find Italian-language books in the U.S. "Given the increasing popularity of the Italian language and the thousands of Italian speakers living in in the States, there should be enough customer demand to support a specialized bookstore," he noted.