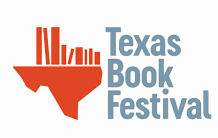 BookPeople, Austin, Tex., and the Texas Book Festival have launched a partnership through which the indie bookstore will serve as the official and main bookseller for this year's festival weekend (November 4-5). In addition, BookPeople will partner with TBF year-round as the bookseller for literary events, including the Texas Book Festival Gala and TBF events in Austin at which book sales occur. They will also team up for a day of sales at BookPeople where a percentage will benefit a specific TBF outreach program. TBF and BookPeople will be full media partners, aiming to reach more readers through digital content and author events.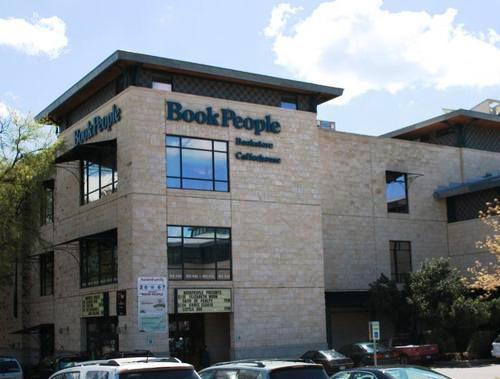 "BookPeople is proud to be the new official bookseller for the Texas Book Festival," said BookPeople CEO Steve Bercu. "This partnership between the Texas Book Festival and BookPeople cements that the festival is a wholly Texan celebration of the written word. This year's festival is shaping up to be one of the best yet and we can't wait to be a part of it."
The 2017 TBF lineup will feature 275 celebrated and emerging writers, with book sales for participating writers available at a main adult book sales tent, a children's book sales tent, and a cooking tent. There will also be book sales at designated indoor venues. For the first time, people who cannot attend the festival will be able to pre-order signed copies of select festival authors' books and pick them up at BookPeople after the Festival Weekend, or have them shipped anywhere in the world. A percentage of book sales from the Festival Weekend will go back to TBF to support its mission and programs.
"We are very excited to work with BookPeople, not only for the annual Festival Weekend, but throughout the year," said TBF executive director Lois Kim. "We've been so impressed by the work BookPeople has done in the community to champion books and support literacy, and we can't wait to join forces to reach even more readers in Austin and beyond."