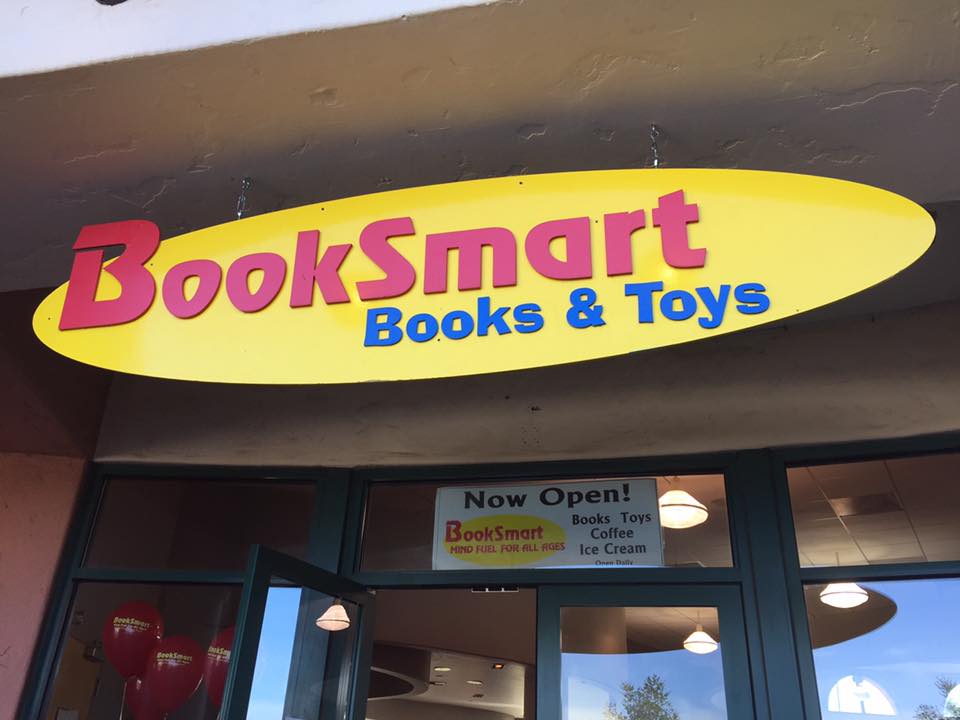 BookSmart in Morgan Hill, Calif., has launched an Indiegogo campaign to help pay off past debts and stave off eviction. Co-owners Brad Jones and Cinda Meister have set a goal of $20,000, and the campaign has raised just over $5,000 with 19 days to go. The fundraiser comes a little more than a year after the store was forced to leave its home of 21 years due to a redevelopment project in downtown Morgan Hill.
"Last year we moved to our new digs after a mad scramble to find a new place," Jones and Meister wrote on the Indiegogo page. "We love our new home but the cost of moving and the timeline required didn't allow us time to find proper financing, so we dug deep, using credit cards, personal loans and cash advances. Now we need some help getting caught up and refinancing the expensive debt."
According to the Morgan Hill Times, Jones and Meister were given a 10-day eviction notice on July 11 due to $60,000 of unpaid rent owed to the landlord. After making their plight known to their customers and "reaching at least a temporary detente with the landlord," BookSmart can remain open as long as Jones and Meister meet a "very aggressive" repayment schedule.
Since the move, BookSmart has created a not-for-profit organization called BookSmart Community Advantage, which focuses on community-building and literary education programs separate from the bookselling business. Inspired by Kepler's Books in Menlo Park, Calif., and the Kepler's 2020 business model, the nonprofit has a suite of children's events planned throughout the summer.