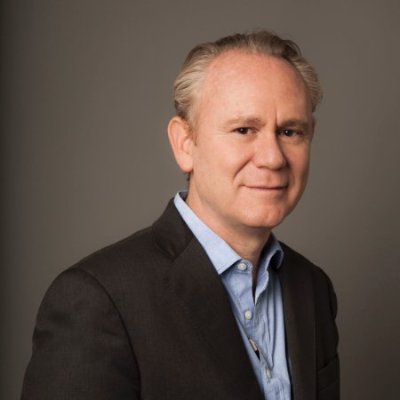 Cristóbal Pera
Cristóbal Pera, a veteran editor, publisher and literary agent with years of experience in Spanish-language publishing, is Vintage Español's new publishing director, effective immediately. Pera will acquire and publish original books in Spanish, along with Spanish translations of English-language titles. He is taking over from Jaime de Pablos, who has resigned in order to concentrate on his family's business. Ingrid Paredes, who recently became publishing manager at Vintage Español, will now report to Pera.
Pera's first job in publishing was at Galaxia Gutenberg in the mid-1990s, where he edited Argentine writer Jorge Luis Borges, before moving to Random House Mondadori in Barcelona, where he was literary director of the imprint Debate. In 2006, Pera became editorial director of Random House Mondadori Mexico, and in 2015 he became director of the Wylie Agency España. Pera holds a Ph.D. in Latin American Literature from the University of Texas at Austin, has taught at the University of Texas and the University of Barcelona, and has written the novel La bahia suspendida, as well as a book of essays and numerous articles and translations. He is also on the board of directors of international literary magazine Words Without Borders.
Vintage Español was founded in 1994 with an inaugural list of three titles. Among some of Vintage Español's and Penguin Random House Grupo Editorial's major upcoming Spanish-language titles are the latest novels from Dan Brown and Carlos Ruiz Zafón, an illustrated 50th anniversary edition of Gabriel García Márquez's Cien años de soledad, and new editions of the complete works of Isabel Allende and Roberto Bolaño.