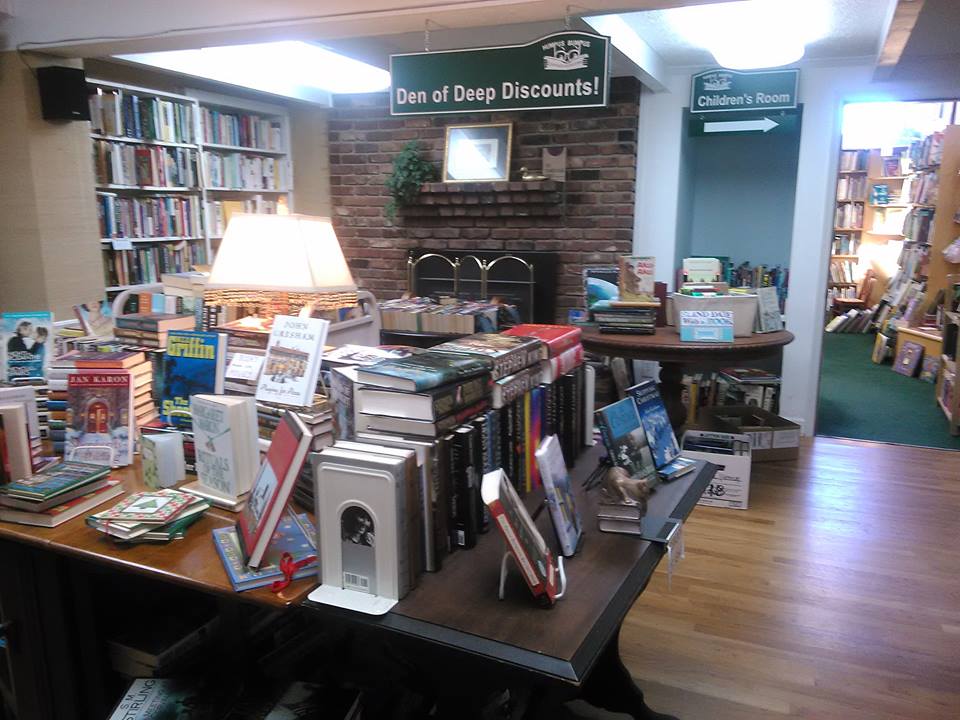 Humpus Bumpus Books, which sells new, used and rare books in Cumming, Ga., will close August 31 after almost 30 years in business, but there is at least a chance that another bookshop will replace it, Forsyth County News reported.
Owner Paul Cossman said he feels this is the right time for the change: "I decided that it is getting close to the time in my life where I need to start doing some other things. I love my work here, love my customers, love the community, they love us, but sometimes time just pushes us inexorably onwards and you have to make a decision about what you want to do next, and there are other things I want to do."
Cossman added that he "got into the book business because I was looking 30 years ago to do something with meaning, and I wanted to make a living but wanted to do something with meaning, and came up with a bookstore because there weren't any in Cumming."
The possibility exists that a new bookstore will emerge from the closure, though nothing is certain yet. "I have one employee who has expressed continuing the business in the area if she can get a lease that is reasonable enough," Cossman said. "It would be another name, but I would teach her the business... so that she could continue and there could be a continuity of service for customers."
On Facebook this week, the store posted a message to patrons: "Humpus Bumpus has been part of the soul of our community. There will surely be plenty of tears before it's all through. All of us here thank you for your loyal support of the last thirty years."