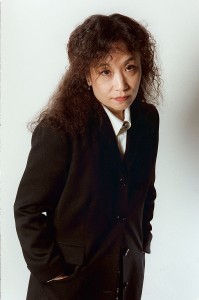 Michiko Kakutani
Michiko Kakutani is stepping down from her position as chief book critic at the New York Times after a 38-year career during which she established herself as one of the most influential reviewers in the business.
In a note announcing the change, editor Pamela Paul and editorial director Radhika Jones said: "The changing of the guard among critics at the New York Times is always a momentous occasion, but in the world of letters, it is hard to imagine a more seismic change than this one... It is with profound gratitude for her tremendous service to readers of the Times and readers of books everywhere that we take a moment to recognize her remarkable contributions over the past four decades.... Her tenure at the Times has been among the most storied and influential in our history, and we are deeply grateful for the course she has charted, book by book, week by week, through the vast frontier of contemporary literature."
Kakutani began her career at the New York Times in 1979 as a reporter covering cultural news, and became a book critic in 1983. She was awarded the Pulitzer Prize in 1998 "for her passionate, intelligent writing on books and contemporary literature."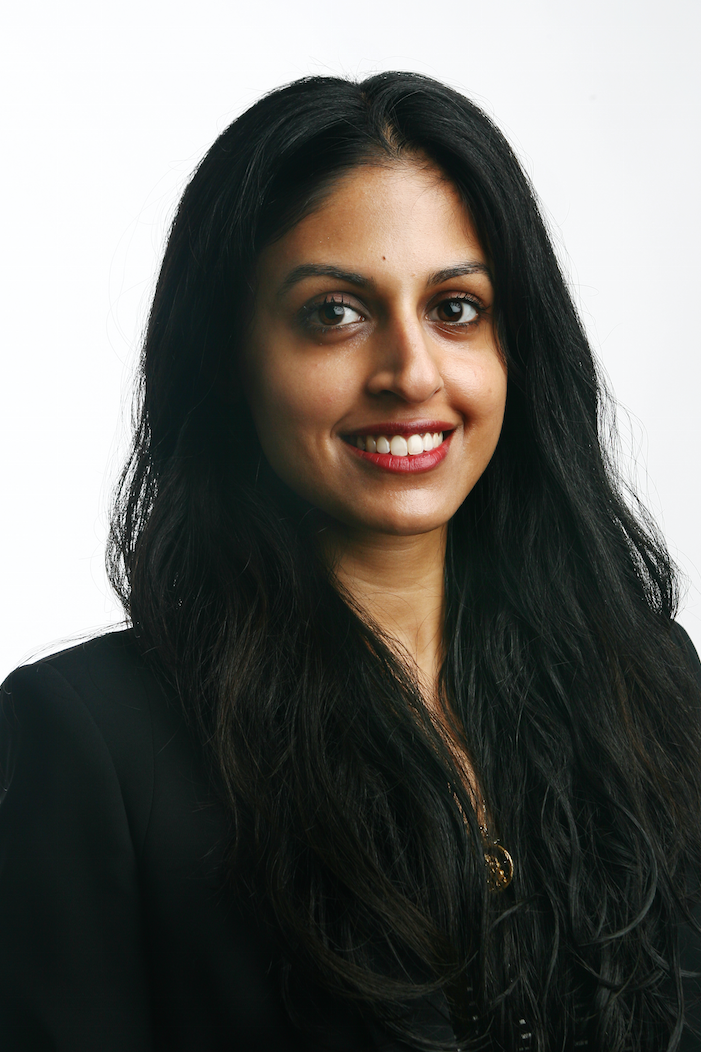 Parul Sehgal
In additional news, Parul Sehgal will join the newspaper's team of book critics. A senior editor and columnist at the New York Times Book Review, she joined the Times in 2012. Her writing has appeared in numerous publications, and in 2010 she was awarded the Nona Balakian Citation for Excellence in Reviewing from the National Book Critics Circle.
"We are thrilled to welcome Parul as a new voice on fiction and nonfiction in our daily report, joining our superb team of critics--Dwight Garner and Jennifer Senior, with regular contributions from Janet Maslin--as the Books desk at the Times ​expands its coverage, reaching out to new audiences while continuing to provide the high standard of authoritative literary criticism our readers have depended on for decades," Paul and Jones noted.