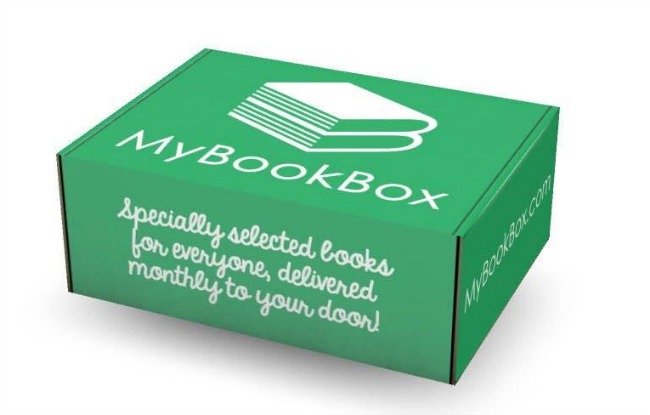 Sisters Jessica Tresp and Chelsea Green, the owners of MyBookBox, an online book subscription service, and Green's husband, Colin Green, plan to open Bibliobar, a bricks-and-mortar bookstore and bar, in late spring 2018 in the North Dallas, Tex., area. The trio aim to stock some 5,000 books--both adult and children's trade fiction and nonfiction--as well as gift items. The store will have a bar that will offer wine, local craft beer, locally roasted coffee and light fare.

Bibliobar will host author readings, signings and food pairing events, along with weekly story times for children. The store also plans to host several book clubs for all ages as well as partner with local organizations to hold community events focusing on local activism and learning about different cultures around the world and at home.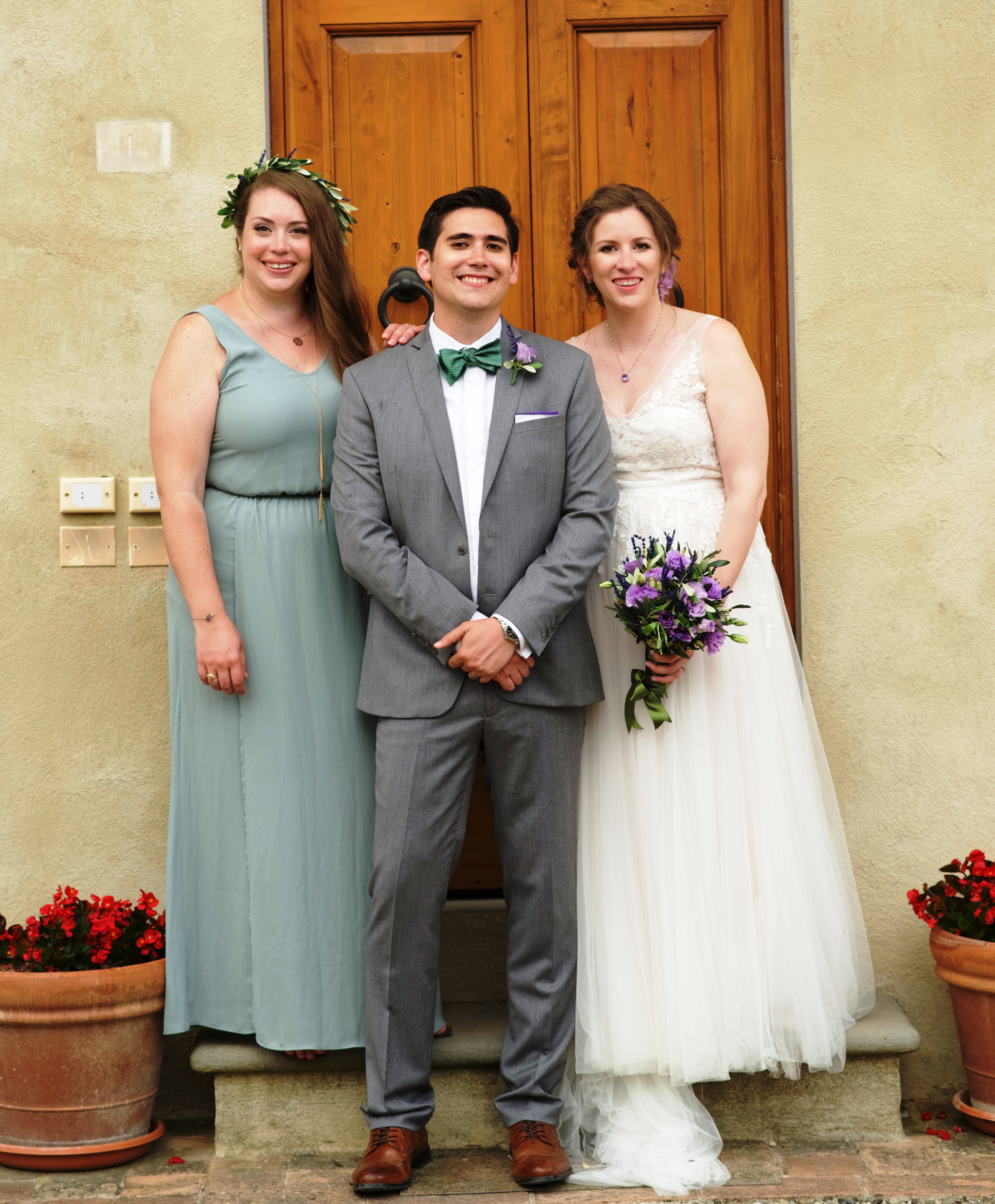 Bibliobar owners Jessica Tresp, Colin Green and Chelsea Green
"Our family has always loved to read and discuss our latest discoveries together, and we are excited to be opening a bookstore, a place where we can share that love with other families around the Dallas-Fort Worth area," the owners said. "We want our store to be a place for families to gather and experience the joy of a new book."

Chelsea Green has lived four years in New York City, working for HarperCollins and "learning all she can about publishing and building relationships across the industry." Earlier, she was a bookseller for seven years, in Garland and College Station, Tex. Her husband--and now business partner--Colin Green, was a bookseller for six years. Jessica Tresp has been an event planner and bartender in the Dallas area since graduating from Texas A&M University.

MyBookBox is a monthly subscription service that includes two books from customers' selected genres. The chosen books are new releases; usually the children's books are hardcovers and adult books are paperbacks. The books are "amazing reads from talented authors," and come with a "special gift" and exclusive content for the books.