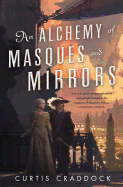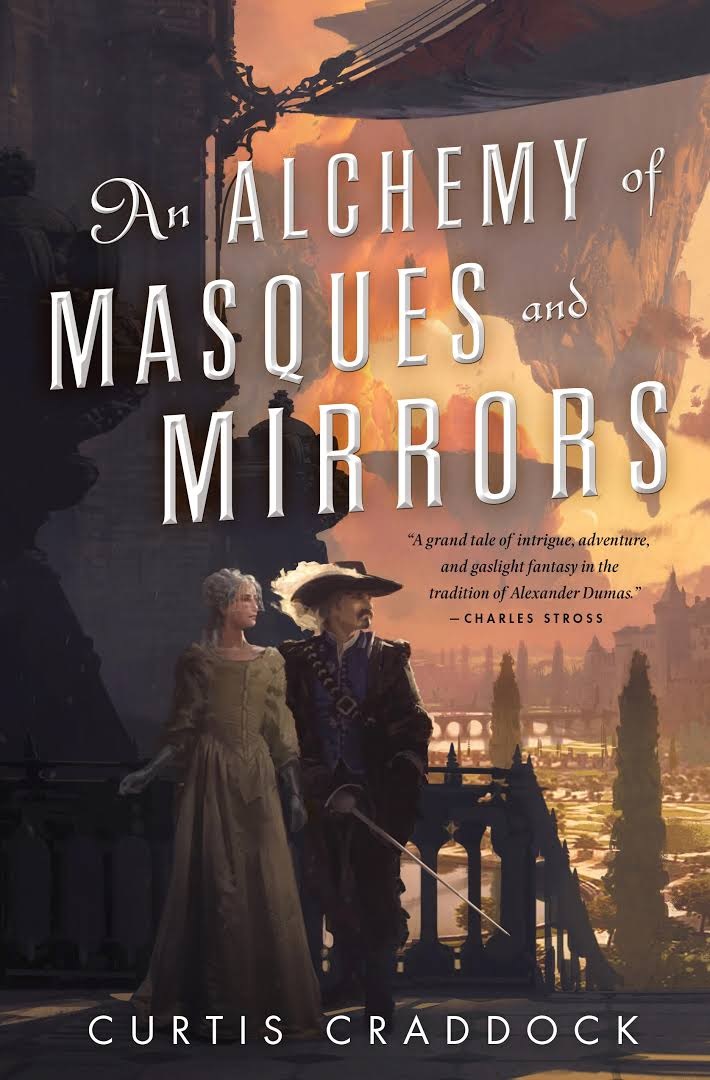 In a vividly imagined debut, Curtis Craddock introduces the world of the Risen Kingdoms, where airships soar among floating island nations, sorcerers play deadly politics and a young princess and her gallant bodyguard must stand together for the sake of the future.

In l'Empire Céleste, a society ruled by powerful sorcerers, Princess Isabelle des Zephyrs's two distinguishing characteristics, in her father's opinion, are her lack of magic and her malformed hand. Unlike the rest of her family, Isabelle has no "bloodshadow," a crimson shadow that feeds on human life and marks its owner as a Sanguinaire sorcerer. Only through the intercession of the king's musketeer, Jean-Claude, an act that cost him his reputation, did Isabelle escape smothering at birth. Her cruel father stopped forcing her powers to manifest when she was unable to prevent him using his bloodshadow to destroy the mind of Marie--Isabelle's onetime best friend, now a mindless servant.

As a young lady, Isabelle finds joy in mathematics and the physical science of her world, especially the aether that gives islands and ships their lift. She publishes scientific papers under the male pseudonym Martin DuJournal. No one takes any notice of her except Jean-Claude, who pretends to be a drunken fool for the purposes of gathering information and remains her devoted protector and father figure. An international spotlight, however, suddenly focuses tightly on Isabelle when Artifex Kantelvar--a part-human, part-clockwork religious representative--asks her to marry Principe Julio, a prince of Aragoth, the neighboring kingdom where Glasswalker sorcerers can step in and out of mirrors to travel from place to place.

Isabelle accepts the proposal and immediately becomes entangled in a dangerous netting of intrigue. Someone murdered the prince's previous fiancée, and an assassination attempt on Isabelle en route to Aragoth proves a plot is afoot. Clever Isabelle and steadfast, albeit aging, Jean-Claude must get to the bottom of the mystery to prevent a war between Aragoth's factions.

Sprawling and immersive, Craddock's Risen Kingdoms world is a gorgeous blend of steampunk and sorcery that draws its flavor from 17th-century French and Spanish history. Practical, brainy and strong-willed, Isabelle is a refreshing heroine, and Jean-Claude makes for a lovable counterpart with his dogged bravery and sardonic wit. With a dramatis personae roll as long as a musket barrel and a complex political landscape, An Alchemy of Masques and Mirrors could easily serve as the first of a long and fascinating series. --Jaclyn Fulwood, blogger at Infinite Reads

Shelf Talker: In a world where nations float in the sky, a spirited princess and the musketeer who guards her must solve a mystery to avert a war.