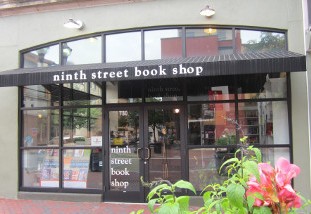 Ninth Street Book Shop will close in January if owners Gemma and Jack Buckley, who are retiring, cannot find a buyer, WDEL reported. Four decades ago, the Buckleys were "two teachers who went downtown to buy some furniture. Instead, on a whim, the couple ended up buying a bookstore."
"Gem and I have done this since 1977, and this is our fifth location," said Jack Buckley. "We have had great people working for us and have had super, super customers.... My favorite part was that Gemma and I got to work together.... We would love to find a new owner for this store. The city deserves a bookstore."
"At 67 and 69, the Buckleys decided this holiday season would be their last," the Delaware Business Times wrote. "After 40 years of rarely having more than one day off in common, they are hoping someone else will find the prospect of owning a bookshop as joyful as they did."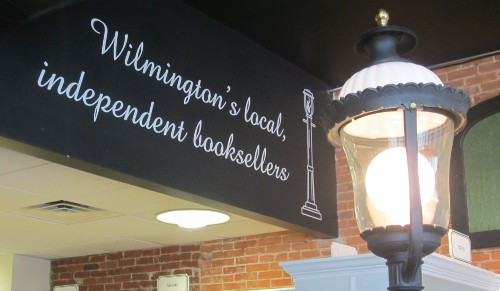 "We're getting to the point where they are no guarantees. We want some quality time together," Gemma Buckley said, adding: "I'm going to miss the people. I'm so grateful to all the people who have been so loyal.... The city's in a transitional phase. Just like we took a limited leap of faith, it would take someone else to take a leap of faith. The store has potential. It has a lot going for it. It would take somebody who would definitely have to love what they're doing because it's certainly not going to be a big revenue store. You can survive. Thrive? Coming soon, hopefully."
Her husband agreed: "Ninety-nine percent of this whole thing has been positive. I'd love to pass this on. Leaving the city without a bookstore, I feel bad about that. There's always been one here for a long, long time. This city deserves one."
Random House sales rep Doug Hodges observed that the store "looks great with good fixtures and great displays. They are up-to-date with systems.... The best thing has been Jack's and Gemma's enthusiasm for books. They communicate that enthusiasm and joy to their customers. I am going to miss seeing them."