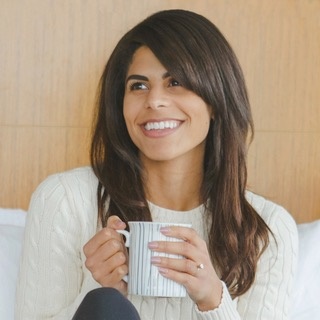 photo: Katherine O Brien
Rachel Wilkerson Miller is a senior lifestyle editor at BuzzFeed and author of the how-to book on a new creative trend: Dot Journaling--A Practical Guide (The Experiment, July 25, 2017). After graduating from Michigan State University with a degree in journalism, she worked at Elle magazine. Her writing has appeared on the Hairpin, Huffington Post, the Knot and A Practical Wedding, and she has been a guest on the Today show and Good Morning America. She lives in Brooklyn, N.Y.

On your nightstand now:

The book that's literally on my nightstand is Leslie Jamison's The Empathy Exams. I started it a year ago--after reading her "Grand Unified Theory on Female Pain"--but still haven't finished the book. The book figuratively on my nightstand (because it's on my e-reader) is Raven Rock: The Story of the U.S. Government's Secret Plan to Save Itself--While the Rest of Us Die by Garrett M. Graff. You know, just a nice light summer beach read!

Favorite book when you were a child:

Chicka Chicka Boom Boom by Bill Martin Jr., John Archambault and Lois Ehlert is probably my earliest favorite book.

Your top five authors:

Mary Roach, whose voice and approach to nonfiction is truly one of a kind. David Sedaris, for the same reason. Elena Ferrante, who writes women's lives in such a brutally honest and raw way. Stephanie Coontz--I was assigned one of her books (The Way We Never Were) for a class in college and then went and read some of her others for fun. I get a really excited whenever I see that she's written a new article for a major media outlet. And Christopher Moore--his novels are just fun and smart and irreverent.

Book you've faked reading:

In high school, I wrote an in-class book report on The Man in the Iron Mask by Alexandre Dumas and somehow got an A on it, despite the fact that I only read the Cliffs Notes.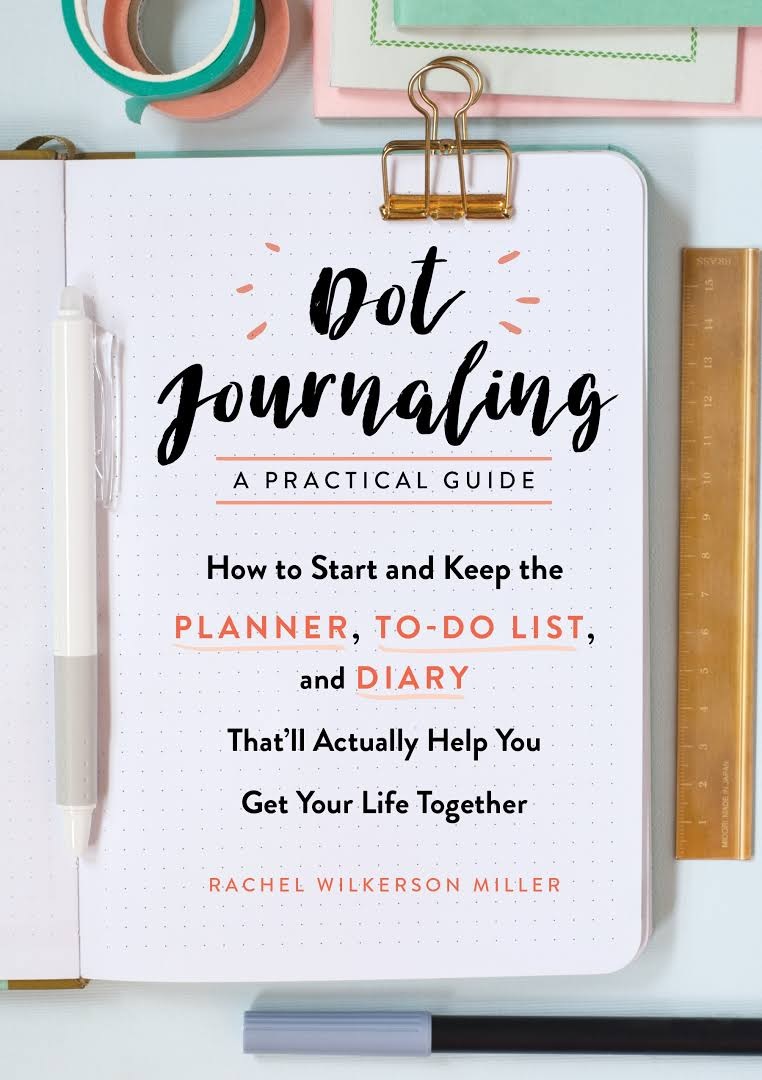 Book you're an evangelist for:

The New Jim Crow by Michelle Alexander. I had such visceral reactions when I was reading it, I often found myself shouting and/or wanting to throw it across the room. But I feel like it should be required reading for everyone in the United States.

Book you've bought for the cover:

Hausfrau by Jill Alexander Essbaum. I actually don't read a ton of fiction, but the original cover was so stunning, I couldn't resist. Funnily enough, they've actually since changed the cover several times (a friend said she heard from a friend in publishing that the cover I loved didn't sell very well) and I probably would not have read it if it had had one of the new covers when I first came across it.

Book that changed your life:

The American Girl historical books (particularly Samantha's, Addy's and Molly's) were a really formative and significant part of my childhood, and genuinely shaped the course of my life. They sparked a lifelong love of history, inspired me to be brave and bold, taught me that girls' stories matter, and made me want to go to summer camp (which turned out to be a pretty important life experience).

Favorite line from a book:

I have two, and both are from Station Eleven by Emily St. John Mandel. "This is my soul and the world unwinding, this is my heart in the still winter air" and "He had never felt so alive or so sad."

Five books you'll never part with:

The Time-Traveler's Wife by Audrey Niffenegger; I've read it probably a dozen times and it always moves me. The Bell Jar by Sylvia Plath, which I used to re-read every summer, though it's been a few years. Valley of the Dolls by Jacqueline Susann; it's just so iconic and perfect, and it's another one I re-read regularly--I'm actually kind of overdue for another reading. The Lovely Bones by Alice Sebold; I've had it since I was in high school and it's moved across the country with me several times. It's not one I really re-read regularly, but I just have an attachment to it. And a copy of Little, Big by John Crowley. It was one of my dad's favorite books, and my grandmother tracked down a copy and sent it to me after he died. (This was pre-Amazon, when it wasn't very easy to obtain an out-of-print book.)

Book you most want to read again for the first time:

Either Middlesex by Jeffrey Eugenides or Devil in the White City by Erik Larson. Both take you on such a journey, and I remember just being completely immersed in each of them the first time I read them.