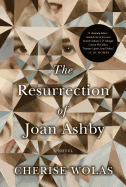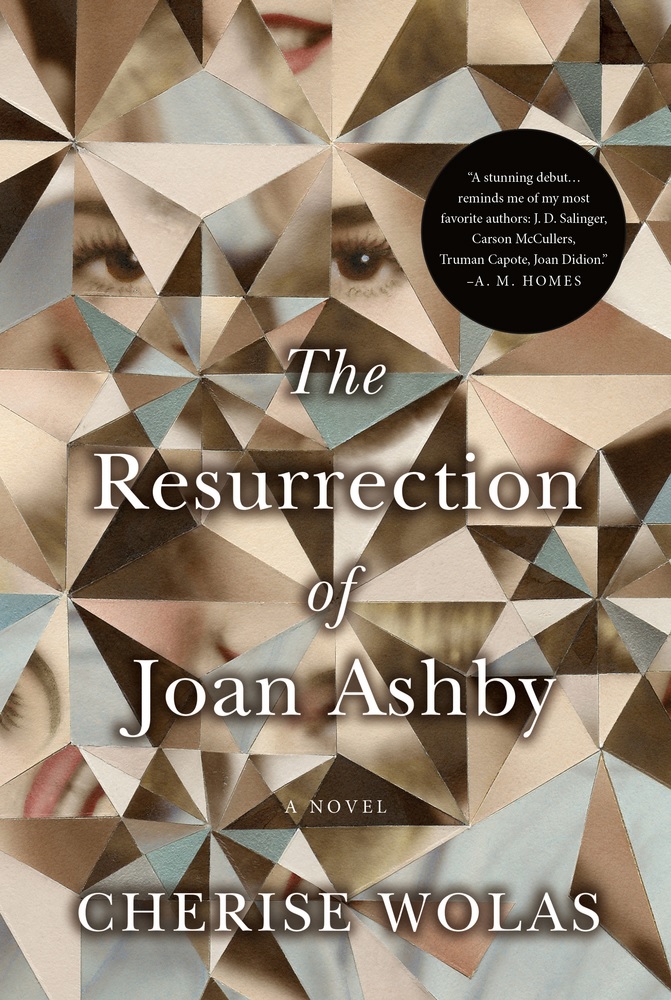 Joan Ashby always knew she would become a writer. In a notebook titled How to Do It, the 13-year-old listed the necessary steps for success. "Ignore Eleanor when she tells me I need friends," she wrote, referencing her mother. "Avoid crushes and love. Do not entertain any offer of marriage. Never ever have children. Never allow anyone to get in my way."

When Joan later meets Martin Manning, she finds a like-minded partner who "believes the same as I do--work is paramount, absolutely no children." Her two short story collections have received national acclaim and her first novel is near completion. However, two months after their wedding, Joan is stunned to discover she is pregnant. Dismayed at Martin's joy compared to her profound sense of loss and betrayal, "the underpinning on which she had agreed to marry him kicked out beneath her at the very start, forcing her to find ways to live an unwanted life."

Martin's success as a sought-after eye surgeon allows the couple to hire a Mary Poppins-like nanny, but finding the time required for writing amid the all-encompassing nature of motherhood proves (as any parent knows) elusive. Perhaps this is Cherise Wolas's nod to Virginia Woolf, acknowledging her famous words that "a woman must have money and a room of her own if she is to write fiction." After all, Joan has the former; it's the latter that she's missing.

Their son Daniel is a precocious child who shares Joan's love of words, enjoys listening to his mother's slightly macabre stories about unusual babies and is a prolific writer of his own childhood tales. Soon Joan is pregnant again with another prodigious son, a computer genius who will seize the economic dot-com boom by launching a lucrative software company at 13. Meanwhile, Joan is determined to recover her deferred dreams by secretly writing an epic novel that takes years to complete. However, the moment she is finally ready to release her work, after nearly three decades away from the literary world, another devastating betrayal threatens everything.

Who among us hasn't experienced profound disappointment, internal heartbreak and personal sacrifice, whether through parenthood or other circumstances? The Resurrection of Joan Ashby is Wolas's astonishing debut. She effectively uses an innovative structure, opening the novel with a piece ("(Re) Introducing Joan Ashby") in the fictitious Literature magazine, and following it with two of Ashby's short stories. This brilliant technique allows Wolas simultaneously to introduce her own literary talents through Ashby's. In doing so, she seemingly transforms the latter into an empathetic contemporary. The result is a hunger for more of Wolas's work. Here's hoping her new fans are spared the fate of Ashby's readers, with a wait that is fewer than 28 years. --Melissa Firman, writer and blogger at melissafirman.com

Shelf Talker: After a bestselling writer chooses motherhood over literary success, a bitter betrayal makes her question everyone she loves.