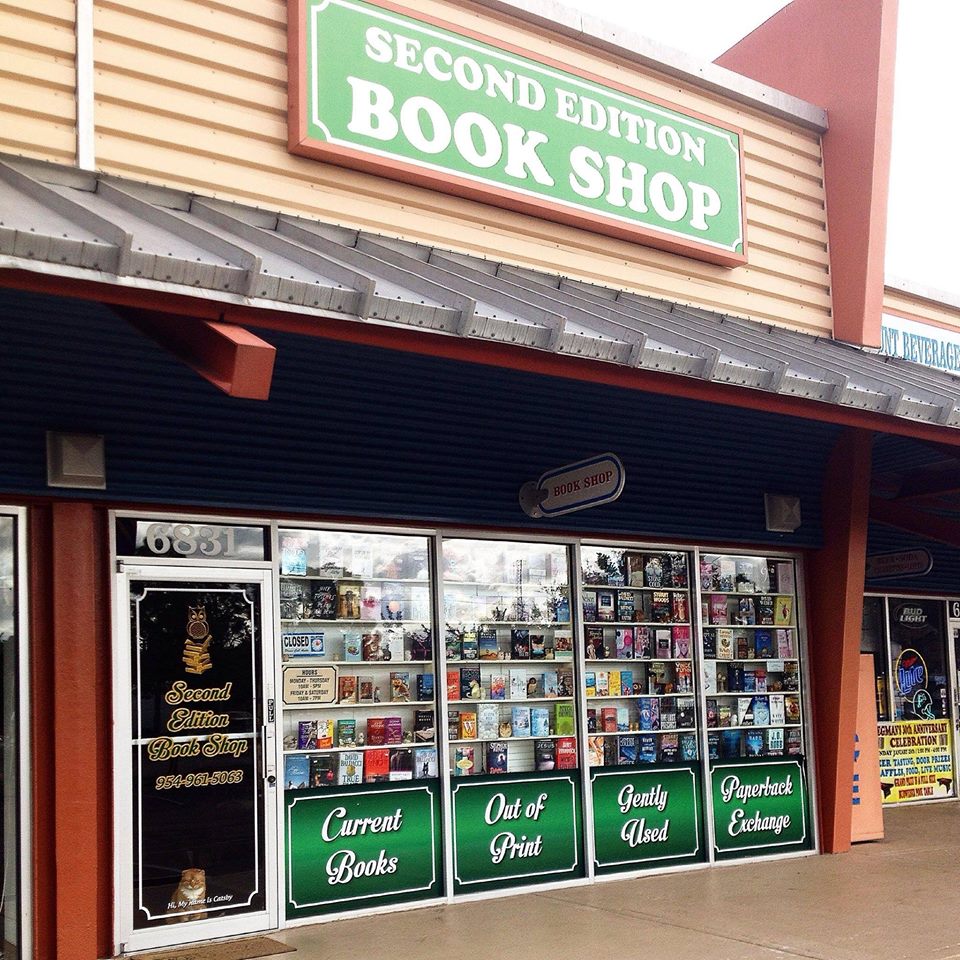 Second Edition Book Shop, a new and used bookstore in Davie, Fla., will close October 1. In an e-mail message to patrons, owner Danielle Whatley, who opened her first shop in 2003 and moved to the current location in 2013, said: "This decision was not an easy one to make and pains us more than anything, but this is the end of the story for us. We've fought the good fight against things like Amazon Prime, big box stores, and the dreaded e-book out of our own love for the reading community, but truth be told, the store hasn't been profitable in years and I can no longer keep this ship afloat.
"I couldn't have done any of this without my support staff and good friends Patty, Laurel, Stephanie, Ashley, Kelly and Raquel. They've stepped in over the years and allowed me to attend family gathering and school functions without hesitation. I'd especially like to thank my longtime customers that have made this whole journey worth every second. We've shared many ups and downs over the years, but I wouldn't change a thing."
For fans of the store's resident feline bookseller, Whatley noted: "Yes, Catsby is retiring to my home. We're both ready!"