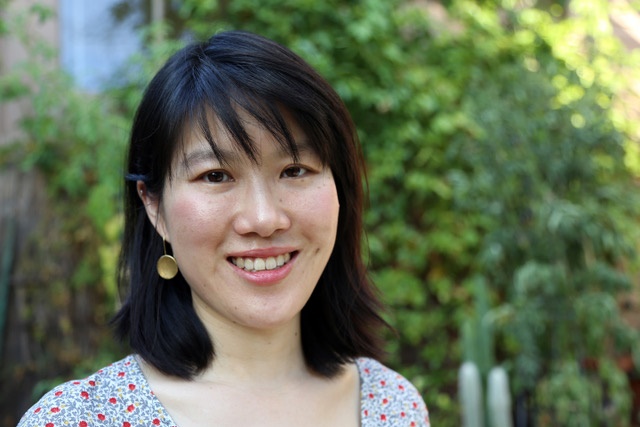 photo: Kathy Huang
Michelle Kuo is the author of the memoir Reading with Patrick (Random House, July 11, 2017), a story of race, inequality and the transformative power of literature. She taught English at an alternative school in Helena, Ark., in the heart of the Mississippi Delta. After graduating from Harvard Law, she returned to Arkansas to tutor a former student being held in county jail. Kuo also was an immigrants' rights lawyer at Centro Legal de la Raza, a nonprofit in the Fruitvale district of Oakland, Calif. She advocated for tenants facing evictions, workers seeking unpaid wages and families facing deportation. She has taught courses through the Prison University Project at San Quentin Prison, and has also clerked for a federal judge at the Court of Appeals of the Ninth Circuit. The daughter of Taiwanese immigrants, Kuo grew up in Kalamazoo, Mich.

On your nightstand now:

Michael Schmidt's The Lives of Poets, which a friend lent me; some Robert Lowell poetry; and a pamphlet on identifying birdsong, a sure sign that I've gone mental.

Favorite book when you were a child:

Charlotte's Web, the story of a friendship between a spider and a pig named Charlotte and Wilbur, was the first time I consciously processed as a kid that books could have sad endings. I haven't read it in a while, as I'm afraid that I won't cry at the end.

Your top five authors:

George Eliot, Marilynne Robinson, James Baldwin, Fyodor Dostoevsky and Leo Tolstoy.

Book you've faked reading:

Unfortunately, there are many--off the top of my head, Proust. The classic thing that I say is, "I've read parts of it." Which is not technically untrue. I know this looks like insecurity, but I like to think of it as having a proper sense of shame.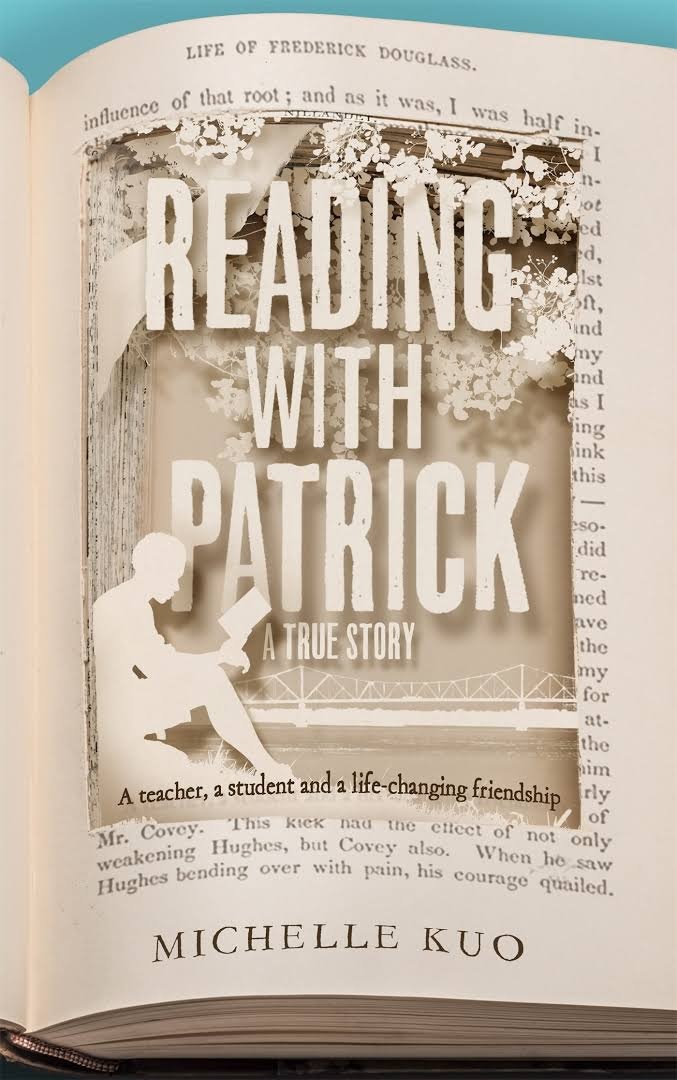 Book you're an evangelist for:

Middlemarch, Middlemarch, Middlemarch. It is beautiful, funny and humane. And the book changes as you grow older, like a fellow living thing.

Book you've bought for the cover:

A book on Matisse's cut-outs made me feel the kind of happy wonder at color and shape that maybe children feel when they're doing an art project. And I also think Negroland by Margo Jefferson has a beautiful cover.

Book you hid from your parents:

...My own? I showed my parents the dedication (to them) and then scurried off with it. (I talk about my parents in it.)

Book that changed your life:

The Brothers Karamazov. I was fascinated. My parents are from Taiwan and, for a lot of reasons related to Taiwan's history, didn't talk at all about political and religious identity. The book introduced me to these fundamental Western battles between belief and the reaction against it, between old traditions and new atheism. The gesture of that kiss Alyosha gives his brother seemed powerful and foreign to me, and I wanted to know more about the idea driving the kiss and, more broadly, radical moments of reconciliation.

Favorite line from a book:

"If we had a keen vision and feeling of all ordinary life, it would be like hearing the grass grow and the squirrel's heart beat, and we should die of that roar which lies on the other side of silence." --Middlemarch by George Eliot

Five books you'll never part with:

Black Boy/American Hunger. Richard Wright lived in Helena, Ark., almost a century before I got there as a teacher. It's precious to me that he gives such an intimate picture of towns across the Arkansas and Mississippi Delta--one that we get perhaps nowhere else in literature. And when he gets to Chicago, he throws himself into political battles, heeding the "passionate call for the revolutionary." Reading, I felt intense admiration: he was an outsider in so many ways, and knew on some level that he would become disenchanted, but he still put his body and soul into activism and social change.

Norton Anthology of Poetry. I realize I am kind of cheating here, but this way I can get all the poets.

From Christ to Confucius. My husband, a historian, wrote this, so I'm biased. I watched him toil over this for the first five years of our relationship, and he's definitely the kindest man on earth (even if he refuses to memorize love letters of characters in 19th-century novels, see below), so it would be wrong not to take it with me in a death-island situation.

Middlemarch. I try not to judge people who don't like it.

Gilead. I read this book on the porch of my house in Arkansas and fell in love with the voice--tender, searching and wise. Then I taught it in a county jail in Arkansas and later to students at San Quentin Prison. Some students drew inspiration from the book, writing their own letters to loved ones; something about her voice made them want to write, and replicate its warmth.

Book you most want to read again for the first time:

Persuasion by Jane Austen. I'd do anything to read, for the first time, that love letter from Wentworth! "I am half agony, half hope," he writes to Anne Elliott, asking her if she still loves him after all their years apart. His love, he says, has been constant, never deviated. Who wouldn't want to receive a love letter like that? I tried to get my husband to memorize and recite it to me, no luck.

What bothers you the most in writing:

Unearned cynicism.