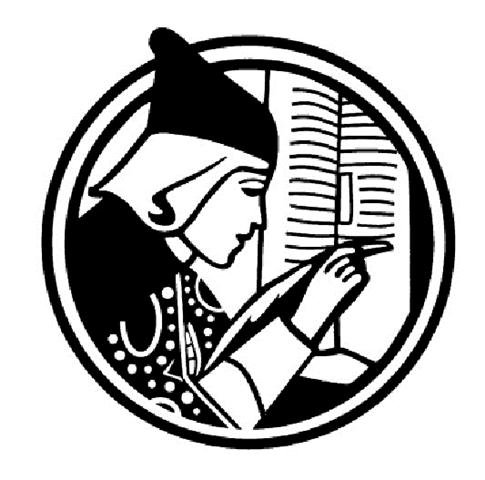 Barnes & Noble Education has acquired Student Brands, a direct-to-student subscription-based writing skills services business, for $58.5 million. Student Brands has more than 20 million unique monthly users across its digital properties, which include 123HelpMe.com, Bartleby.com and StudyMode.com in the U.S.; TrabalhosFeitos.com in Brazil; Etudier.com in France; and Monografias.com in Mexico.
Kanuj Malhotra, COO, digital education, B&N Education, said the acquisition will enable the company "to maintain and expand our leadership position in the distribution and provision of educational services and content. The lack of writing proficiency is one of the most significant challenges in our education system, and Student Brands provides a significant opportunity to serve this market with solutions that improve student performance.... The addition of Student Brands and its nearly 100,000 subscribers will enable us to offer products and services directly to our current student base and beyond."
Student Brands CEO Thomas Swalla said that B&N Education "shares our mission to provide students with innovative solutions to solve a growing range of academic challenges. We are confident that this is an ideal combination and we are thrilled to begin working with our new colleagues."