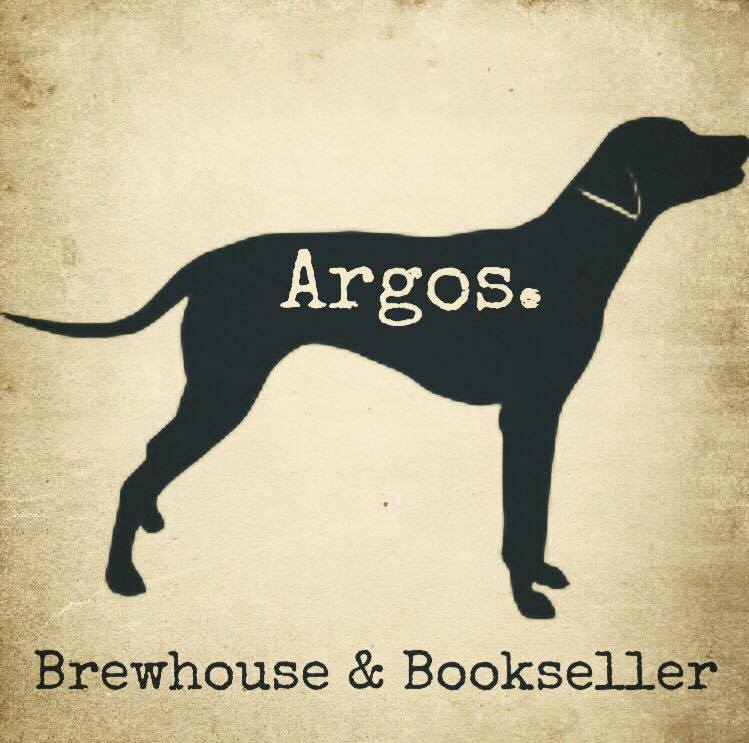 "A new business unlike any other is making its way" to downtown Sweetwater, Tex., KTAB noted in reporting that Argos Brewhouse & Bookseller, located at 209 Oak Street, will host a preview night August 25 and is planning to open September 5.
The business was conceived by Sweetwater residents Jeff Allen, Jared Houze and Rod Wetsel "in hopes that locals will have a casual place to hang out," KTAB reported, adding that "just like the books on the shelves, everything in this new business has a history," including the name. Allen explained: "We pulled it from The Odyssey. It's the name of Ulysses' dog in the book. It was kind of coming from the idea of loyalty of sitting and waiting for him all those years to come back and that's kind of what we want to be for the community is to be there for it and be loyal to it."
Located in the heart of downtown, the building was constructed in 1903 and the Argos co-owners have kept the original hardwood floors, "showcasing the town's history on the walls, and even integrating as much history into the building as possible," KTAB noted. "All of our granite countertops are from the county courthouse," Allen said.
What's new, however, is a bookstore for the community. "This is a new innovation in Sweetwater. I don't think we've had a bookstore here in half a century," Wetsel observed. "I'm a lifelong resident here, my ancestors came here in the beginning, these fellows have made their homes here and we all have an interest in seeing Sweetwater thrive."