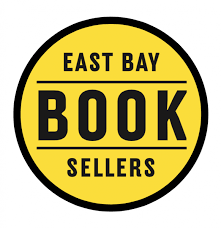 In Oakland, Calif., September 1 will mark the official opening of East Bay Booksellers under the ownership of Brad Johnson, former manager of DIESEL Oakland at the same location. "There is this wonderful moment in bookselling right now, where you have these stalwart stores like DIESEL that have been guiding lights for a long time, figuring out ways of not just extending their own life, but also growing beyond themselves," Johnson told Bookselling This Week. "The fact that I was able to raise this money and that others have been able to raise money for similar ventures really speaks to the general health of the industry. It makes me feel really optimistic."
---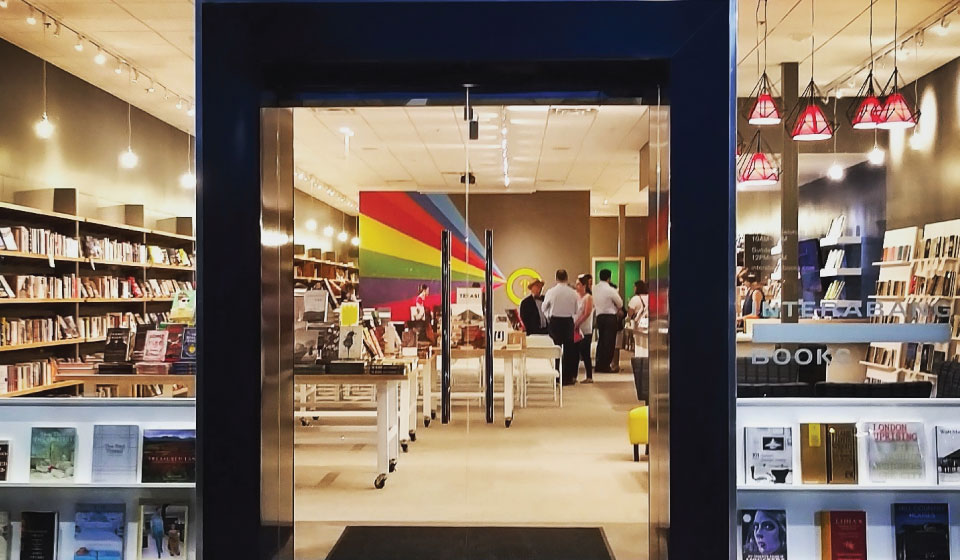 Interabang Books, Dallas, Tex., will celebrate its grand opening September 11 by hosting a party "with food, drinks, and so many books." Guest of honor Ann Patchett, author and co-owner of Parnassas Books in Nashville, Tenn., "will raise a glass and toast Dallas' newest independent bookstore." The 5,000-square-foot store stocks more than 12,000 titles, with a special focus on fiction, children's books, and creative nonfiction. Interabang's owners are Nancy Perot, general manager Jeremy Ellis and book buyer Lori Feathers.
---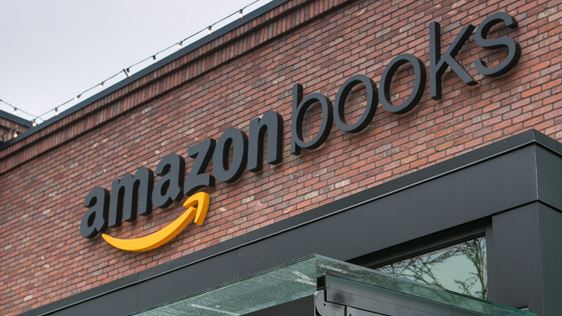 Amazon Books added two more stores this week to its bricks-and-mortar lineup, which now numbers 10 locations. The newest additions are in San Jose, Calif., and Bellevue, Wash. Cooper Smith, director of research at brand consultancy L2, told the Seattle Times that Amazon isn't opening bookstores to thumb its nose at competitors in the book business, but rather is using the bookstores to develop technology and savvy that it can apply to other aspects of the physical retail world, from grocery stores to electronics. "Brick and mortar is an extremely complex operation, and Amazon is new to it," he said.