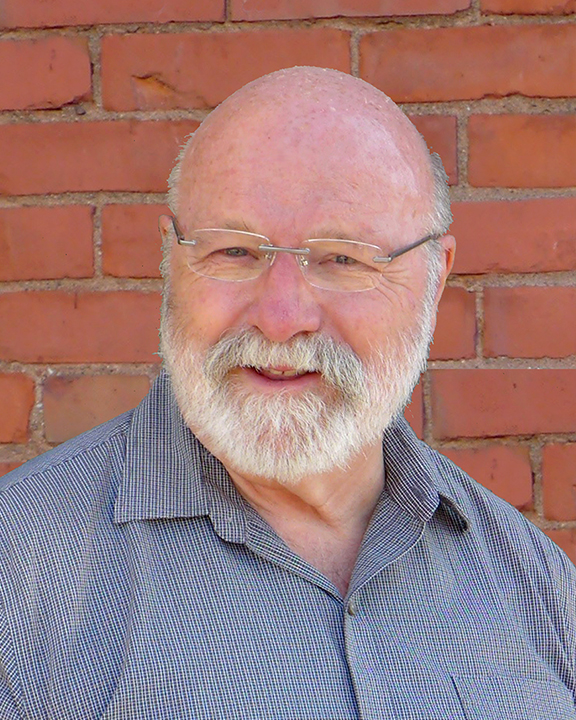 Chuck Robinson
Chuck Robinson, former longtime owner with his wife, Dee, of Village Books and Paper Dreams in Bellingham and Lynden, Wash., has launched a new business, Chuck Robinson Associates, a consulting practice that aims to "deliver results and solutions" for businesses and nonprofits. Chuck and Dee continue their business partnership with this new venture: Dee is an associate of the firm.
In his introductory blog post, Chuck writes in part: "In my experience, small businesses and nonprofits have many things in common, including some problems and frustrations. In this blog I'll share some of my thoughts--and the thoughts of others--on addressing the issues that face both small business and nonprofits.
"Among many topics I'll address are these: recognizing and following your mission; recruiting and developing an engaged staff; building strong community partnerships; attracting resources; time management; reaching more customers or clients; allocating limited resources."
In January, Chuck and Dee sold the bookstore to three employees. At the time, Chuck said he wanted to do business consulting. Both Robinsons have been deeply involved in book and local organizations. Among just a few examples: Chuck is a former president of the American Booksellers Association and the Pacific Northwest Booksellers Association.