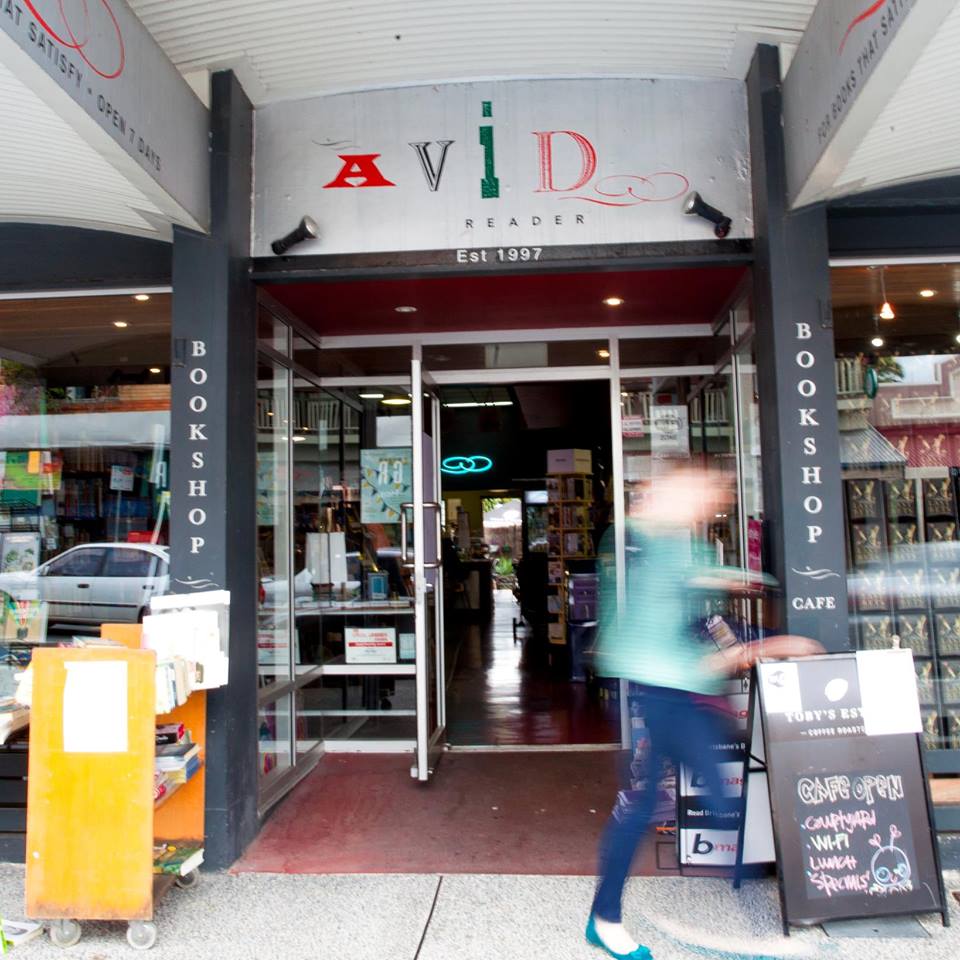 Australia celebrates Father's Day September 3, and this year Avid Reader Bookshop in Brisbane is approaching the holiday from a different perspective with Shop for Equal Pay This Father's Day, noting on Facebook that "we're always looking to do things a little differently. With Father's Day coming up soon... we thought that as well as compiling our usual great list of Father's Day book suggestions, we would also take the opportunity to start a conversation about Australia's gender pay gap.
"In Australia, female workers are paid on average 15.3% less than their male counterparts, and the number has hovered between 15% and 19% for the past two decades. The causes are numerous, including hiring and pay bias, lower wages for female-dominated industries, lack of work flexibility and the underestimation of domestic work.
"This is why we have decided to offer female-identifying customers a 16% discount on Saturday, September 2. Maybe you're buying a Father's Day present. Maybe you're buying something for yourself. We are hoping this offer will instigate a positive and productive conversation around how and why the gender pay gap is so much, and what we can do as a community to bridge it.... To those of you who will call this unfair, we say 'Yes, it is unfair!' If you feel personally affronted or short-changed by this offer, that is exactly what more than half the population feels when they open their pay packet, based not on their performance or skill set, but simply because of their gender. Happy Reading!"