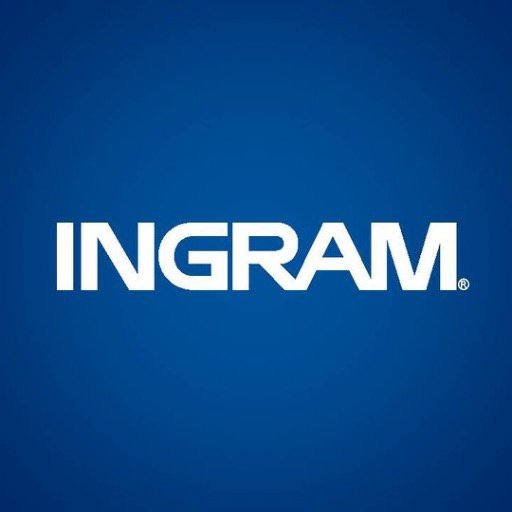 Ingram Content Group is realigning its operations, mainly in response to its purchase last year of Perseus Distribution. As a result, the wholesaler purchasing group, led by George Tattersfield, will now report to chief commercial officer Shawn Everson, while the shared services sales team, acquired with the Perseus purchase and led by Jeanne Emanuel, will report to chief content officer Phi Ollila, who heads Ingram's distribution and services businesses.

Ingram CEO and president Shawn Morin commented: "We've learned a lot in the last year and are continuously looking for ways to become more efficient in our wholesale business while providing 'best in class' services to our publisher distribution clients."

Everson added: "As Ingram aligns the buy and sell side of its wholesale business, my goal will be to ensure our upstream and downstream partners understand the importance of a healthy wholesaler inside the supply chain."

Ollila stated: "The growth and success of our distribution business is tied to the strength of our sales team, aligning all of distribution sales with the distribution business will help us bring even more value to our clients."