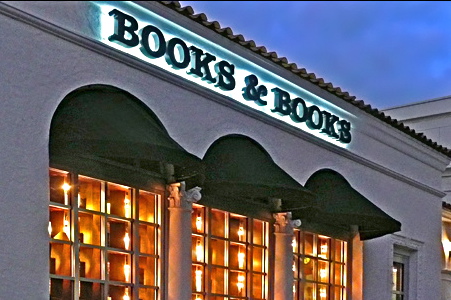 Alvyn Lopez, a waiter at the Café at Books & Books on Lincoln Road in Miami Beach, Fla., provided the ultimate in customer service last week: he saved the life of a diner. According to WSVN, a regular customer named Joseph, who eats twice a day at the Café, ordering a variety of food, began to choke on a piece of chicken last Thursday.
Lopez began performing the Heimlich maneuver, and told the station, "You could see he couldn't breathe. First I pat him on the back thinking it was gonna be OK, but that didn't work. Heimlich, in two seconds, it was over."
Joseph said he was alive only because of Lopez.