Pennie Clark Ianniciello, Costco's book buyer, has chosen Ghosts of War by Brad Taylor (Dutton, $9.99, 9780451477200) as her pick of the month for September. In Costco Connection, which goes to many of the warehouse club's members, she wrote: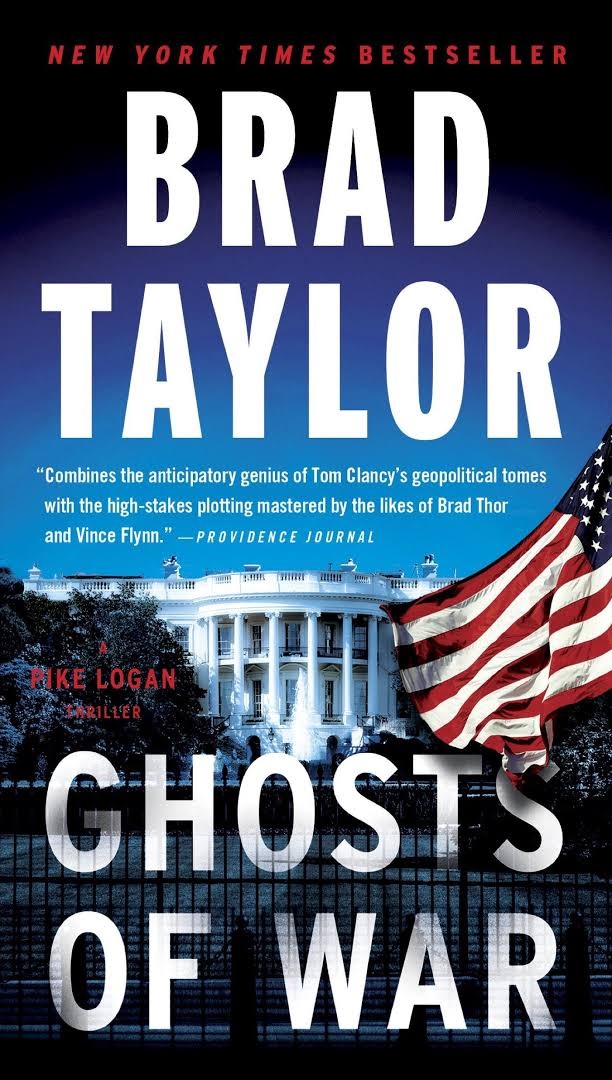 "I realize that my monthly book picks aren't usually political thrillers. This month's pick, Ghosts of War, by Brad Taylor, is the exception. Taylor has won me over with his insider knowledge and his remarkable skills as a writer.

"While Pike Logan and Jennifer Cahill are in Poland looked for long-hidden artifacts, a Russian incursion into Belarus is trumped by a horrific attack against the United States. On the brink of war, our heroes discover a separate agenda that will force a showdown between NATO and Russia. As always, Taylor excels at writing fast-paced and believable prose."