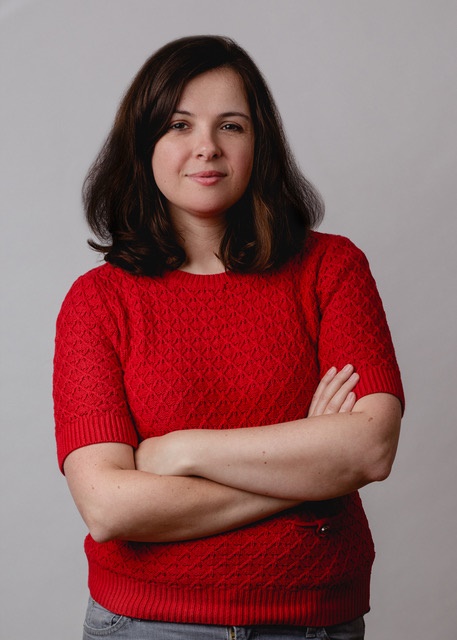 photo: Jamie Drew
Eva Woods was inspired to write her new novel, Something Like Happy (Graydon House, September 5, 2017), after a brush with cancer and the breakdown of her marriage. Raised in a small village in Northern Ireland, Woods now lives in London, where she teaches creative writing and regularly contributes to Marie Claire UK, xoJane and other publications.

On your nightstand now:

I usually have a book going on my e-reader and also one in paper. At the moment, my e-book is Who's That Girl by Mhairi McFarlane. I'm also reading a paperback called The Truth About Lorin Jones by Alison Lurie, which my mom gave me on a recent trip home. It's brilliantly funny and wise.

Favorite book when you were a child:

I was deeply obsessed with the Anne of Green Gables books; I also loved L.M. Montgomery's other series, the Emily books. Emily was a writer, too, so perhaps that's why I liked those.

Your top five authors:

It's so hard to choose, but I will read anything that comes out by Tana French, Liane Moriarty, Marian Keyes or Kate Atkinson. I better say Lionel Shriver, too, as she wrote two of my all-time favorites, We Need to Talk about Kevin and The Post-Birthday World, which I just love.

Book you've faked reading:

An ex used to say that although I claimed I'd read War and Peace, I'd only really read Peace, as I skipped over all the dull military bits. I have no regrets.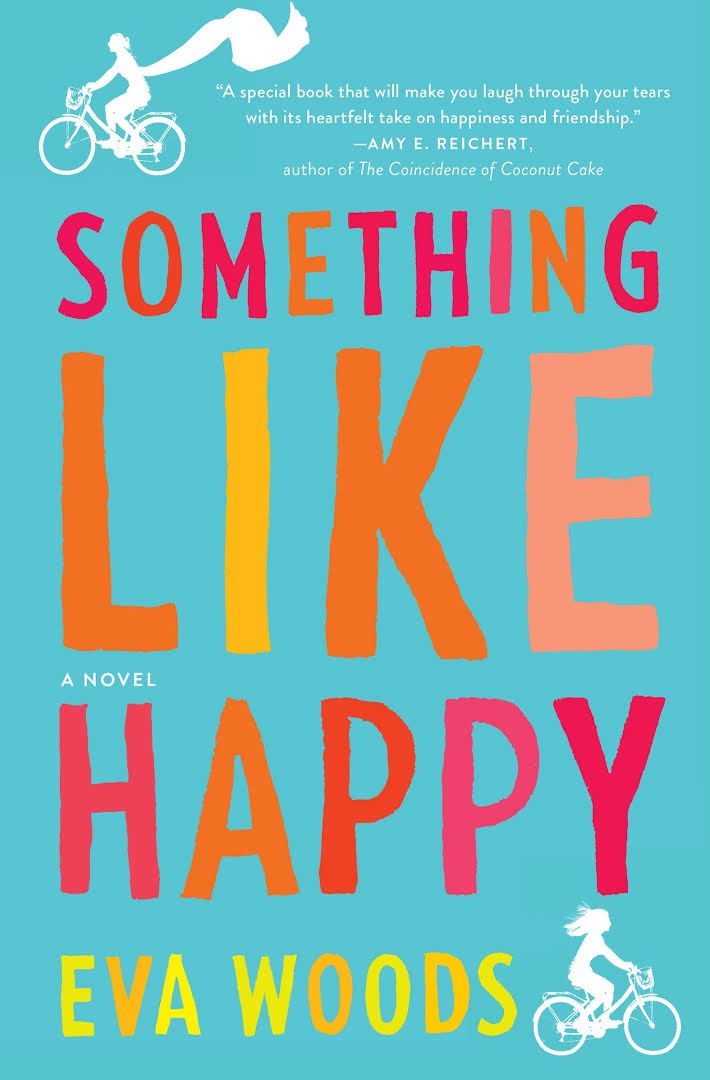 Book you're an evangelist for:

He Said/She Said, the latest by Erin Kelly, is completely brilliant and rich enough to be re-read several times. It's so clever and nuanced.

Book you've bought for the cover:

I once bought a beautiful copy of Virginia Woolf's To the Lighthouse with pebbles on the cover, though I'd read the book already and found it a little too highbrow for my tastes.

Book you hid from your parents:

I had a strange situation where I was allowed to read most (and even sometimes inappropriate) things, but wasn't allowed to watch anything remotely unsuitable on TV. I remember my mom laughing hysterically at Sue Townsend's The Secret Diary of Adrian Mole and sneaking looks at it later. I must have been pretty young then, as I was only a year old when it was first published!

Book that changed your life:

I read Gloria Steinem's Revolution from Within--about how we must treat ourselves well before we can change anything else about the world--and didn't stop talking about it for months. It totally changed how I thought about feminism and activism.

Favorite line from a book:

The end of The Great Gatsby: "And so we beat on, boats against the current, borne ceaselessly back into the past." So sad and beautiful.

Five books you'll never part with:

I never want to part with any of my books (although my apartment is about to collapse with them!). Let's say The Secret History by Donna Tartt, an old childhood copy of The Secret Garden by Frances Hodgson Burnett, Ballet Shoes by Noel Streatfeild, my signed copy of Margaret Atwood's MaddAddam (she was so nice) and a really fascinating nonfiction book called Why Is Sex Fun? by Jared Diamond. That's just amusing to have around the place.

Book you most want to read again for the first time:

Recently I got my boyfriend to read The Secret History (I've read it about 10 times), and I kept sneaking looks over his shoulder and going, "Oh, that's a great part," until he got annoyed with me.

Most over-rated book:

So much of Dickens is really overrated and sentimental--The Old Curiosity Shop being the worst. Wilkie Collins was so much better--The Moonstone is a brilliant book and so is the lesser-known No Name.