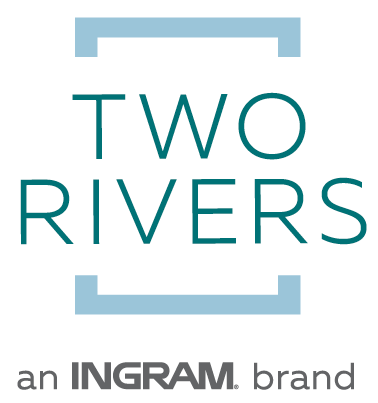 Ingram Publisher Services has renamed Perseus Distribution--part of the Perseus Book Group distribution businesses that it bought last year--Two Rivers Distribution.

In addition, the Perseus Distribution warehouse in Jackson, Tenn., has been renamed IPS-Jackson. The warehouse stocks books from Consortium, Publishers Group West, Two Rivers Distribution and Ingram Academic Services.

In explaining the name, the company said the rebranding "helps separate the distribution business from the publishing entity that is now with Hachette." Ingram also noted that Rivers is "an Ingram family name" and "New York City and Nashville are both home to two main rivers, so the new name also recognizes the teams in these two cities. And rivers have always been gateways in commerce to help businesses grow, a metaphor for the distribution services we provide to our client publishers."

Two Rivers Distribution clients include Abbeville Press, BenBella Books, Harvard Business Review Press, Melcher Media, the New Press, Planeta Publishing, Skyhorse Publishing and ZAGAT Survey. Two Rivers Distribution also acts as the fulfillment provider for Assouline, Distributed Art Publishers, Penguin Random House Grupo Editorial and Regnery Publishing.