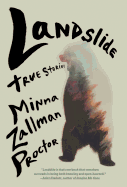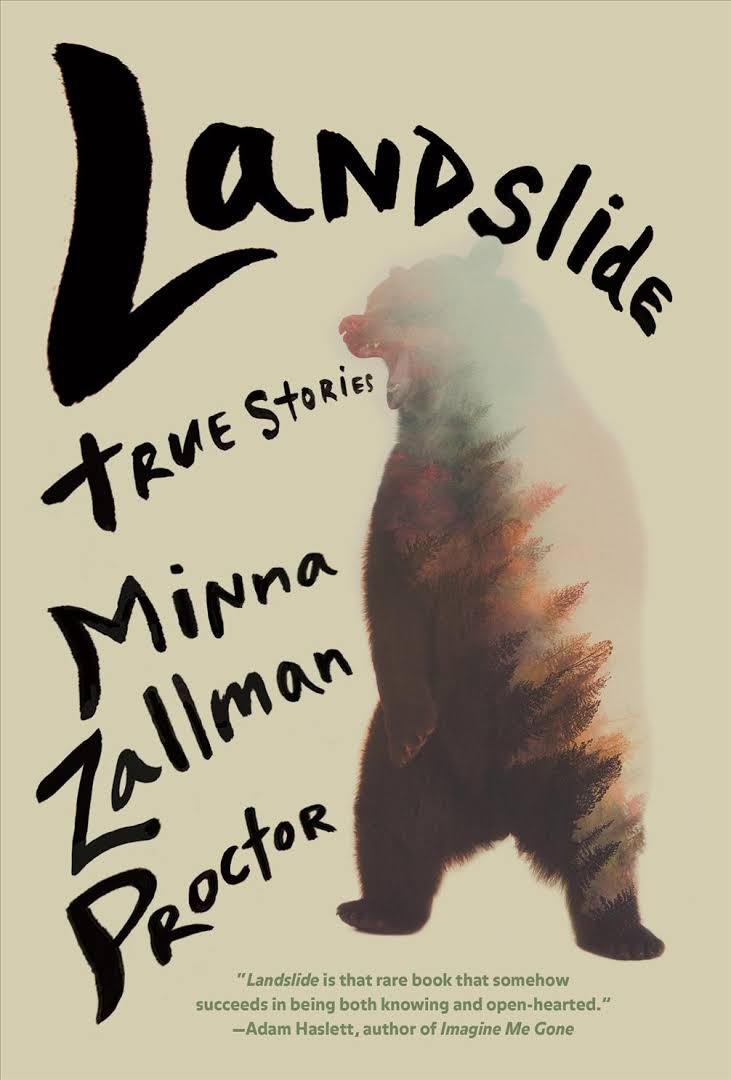 "We tell ourselves stories in order to live," Joan Didion once famously observed. In Landslide, her humane, revealing essay collection, critic and translator Minna Zallman Proctor (Do You Hear What I Hear?) dusts off that aphorism to give it a different spin. "I think we tell stories to relate, in order to find a point of communion with our fellow person, in order to say: Look, I get you." Her skill at that task infuses the 14 pieces in this collection with both wisdom and grace.

It's hardly necessary to share Proctor's life experience in order to appreciate her gift of observation and her talent for concision in essays that typically span no more than 15 pages. Whether she's describing her ill-fated romance with a Boston boy named Joey ("Driftwood"), or the awkward searches to secure her mother's burial in a Jewish cemetery ("A Mystic at Heart") and acquire a proper gravestone years after her death ("The Waiting Earth"), the universal subjects of family, love and memory gradually emerge.

If there's a thematic unity to the collection, it centers on Proctor's challenging relationship with her mother, a professional musician and composer she describes as "clingy, indulgent, petulant, and maudlin." The last 15 years of Arlene Zallman's life were lived in the shadow of cancer, a fact that gives special tension to the essay "Distress Abandon"; here, Proctor chronicles the mishaps that befell her as she roamed the Upper West Side of Manhattan looking for the lab where she was to be tested for ovarian cancer. "A Mystic at Heart" recounts her mother's final days in hospice care, a time when Proctor was about to give birth to her first child amid a marital breakup. And the collection's title essay describes the interview she recorded a few weeks before her mother's death. Whether it's the fact that they're both creative personalities, or that they share a passion for Italy, Proctor is haunted by the specter that her life will be a replay of her mother's. "You are not destined to live your mother's life," her therapist tells her. "If you're so scared of it, just decide not to."

Proctor relates all these stories in crisp, coolly ironic prose that evokes something of the flavor of Joan Didion's writing. Landslide is poignant, tart and insightful. Its only flaw is that there isn't more of it, but perhaps Minna Zallman Proctor will rectify that shortcoming someday. --Harvey Freedenberg, attorney and freelance reviewer

Shelf Talker: Minna Zallman Proctor's essay collection is an intimate portrait of her life and family relationships.