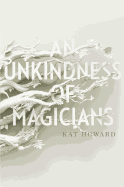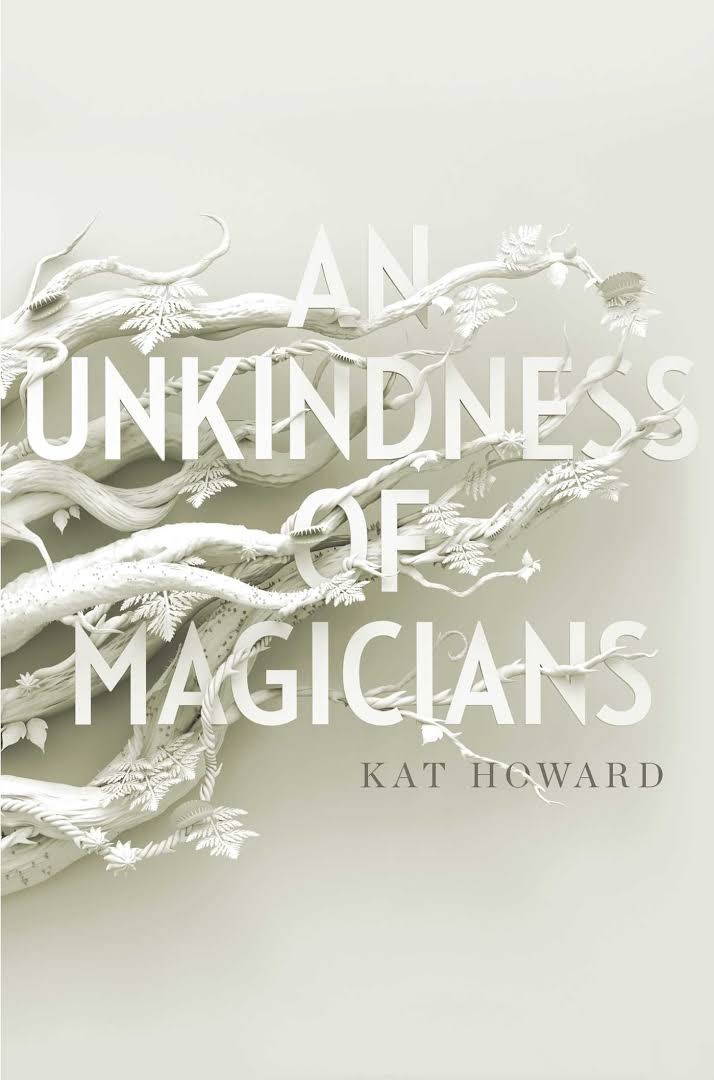 Kat Howard (Roses and Rot) hides a deadly world of magical politics in plain sight for this fantasy thriller about a young woman's thirst for vengeance.

"Fortune's Wheel has begun its Turning. When it ceases rotation, all will be made new." In the Unseen World, centered in New York City, an elite class of the most powerful magicians must battle to determine which of their Houses will reign supreme over their society each time a Turning comes around. Usually this series of duels between the strongest families or their hired champions comes every 20 years. This Turning is different, sooner than expected, signaling a magical disturbance. The venerable Houses of Prospero and Merlin prepare to slug it out for dominance, but it's anyone's game. Upstarts like the disinherited Prospero son Grey and his best friend Laurent have hopes of unseating the great powers; a win for either of them means the chance to found and head a new House. Laurent contracts with a ringer of a champion, a mysterious un-Housed young woman named Sydney who has greater skill and power than anyone has seen in years. Unknown and volatile, Sydney has a dark past and her own agenda, and the Unseen World may not survive her quest to expose its secret underbelly.

To get a sense of the flavor here, imagine the Dueling Club in Harry Potter all grown up and out for blood, then mingle in lush scenes of enchantment evocative of The Night Circus. Shadows swordfight, seasons bloom in moments and automobiles perform a midair ballet high above the city. Howard keeps her worldbuilding simple, leaning on action and character rather than complex magical systems. Magical battles happen often in the form of tight, intimate duels full of elegant and savage tricks. Conflict within and between Houses propels the story, but in the end, Sydney truly calls the shots. Watching her epic long game play out is a rare pleasure.

Expect no benevolent, twinkly-eyed wizards here--the title refers to both the gathering of magicians (as a group of ravens is called an unkindness) and the viciousness of magical politics. Howard's magicians have a surfeit of ambition and great personal complexity; her heroes have grime and tatters around their edges, while her villains run the gamut from slick sociopaths to conflicted leaders sunk in corruption. An Unkindness of Magicians will please fantasy fans, but mainstream readers looking for mystery, mayhem and a strong female protagonist will fall in love with it as well. --Jaclyn Fulwood, blogger at Infinite Reads

Shelf Talker: The most powerful families of magicians compete to rule the Unseen World of magic that lurks within our own, but despite their machinations, one mysterious, powerful woman may win the game.