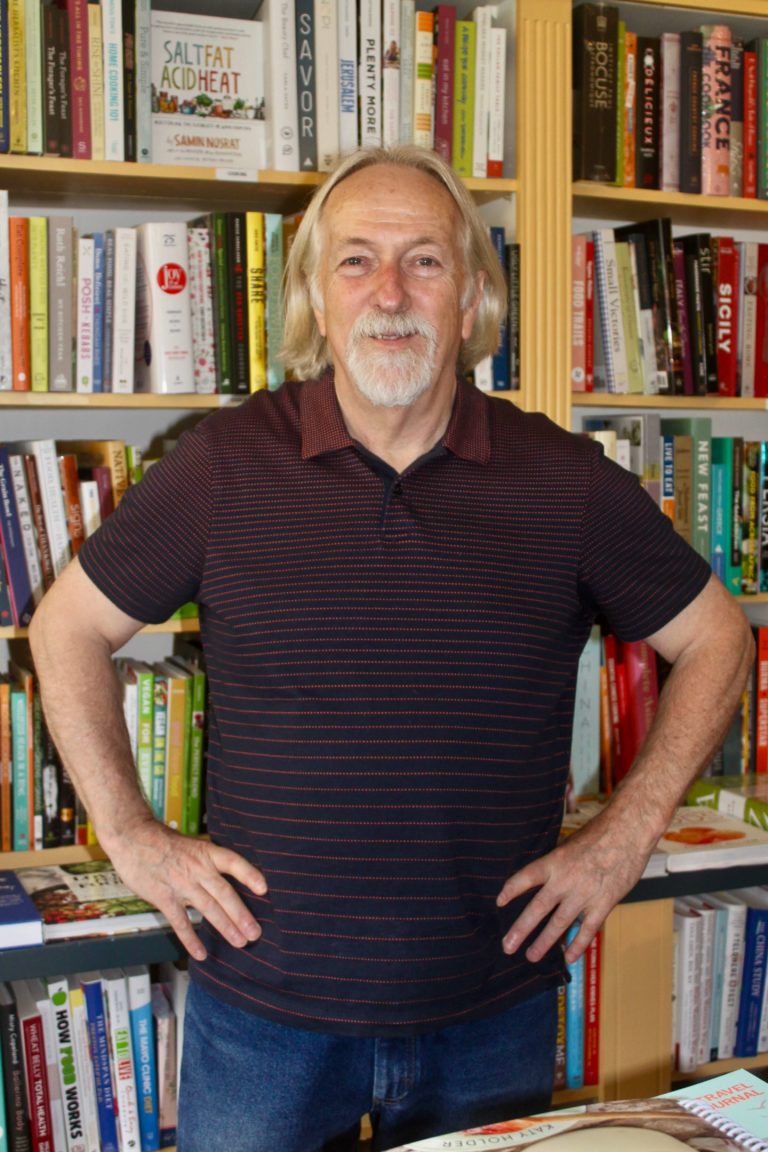 Dick Hermans
MainStreet Magazine featured a q&a with Dick Hermans, co-owner of Oblong Books & Music stores in Millerton and Rhinebeck, N.Y. Among our favorite responses:
Are independent bookstores viable?
Indies are definitely making a come-back. I think people realize that when you order from Amazon your money leaves the community. A local bookstore is something real in your life--it's positive, safe, and you interact with people. Everyone leaves our store happy. E-books were really hot, but they are now in gradual decline. Holding a book is a much better experience than reading on a screen, which a lot of us have to do all day long at work. The last 18 months have been the best ever for our two stores.
What's the secret of running a successful bookstore? How did you learn?
Like any retail store, you have to work hard. Key is staying informed about what your customers are asking for and matching your inventory to your customer base. In a rural area like ours, there are fewer people and you really have to control your inventory.

Why are you running for political office? Is that why your hair is shorter?
I'm running as a Democrat for a seat representing our area in the Dutchess County legislature because I believe that government can affect change and do things that help people. So many people are alienated from democracy and have lost faith in government. I'm willing to do a good job and work with everyone. I'm really trying to get elected and have a lot of support in Milan, where I grew up, and in Millerton. My hair is now shoulder length--much better for the summer. I've always worn my hair long and saved millions in barbershop bills.