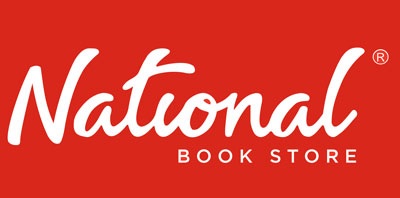 National Book Store, the bookstore and office supplies chain in the Philippines, is celebrating its 75th birthday. Noting that the first shop "was destroyed by a major fire, the second, by a typhoon, but nothing would stop its resilient founders," Town & Country magazine featured "9 Things You Didn't Know About National Book Store."
"While we all have fond memories of childhood trips to National Book Store, no one can tell its story better than Nanay Coring, its co-founder. On its 75th birthday, we take a look back at its history, the challenges it has faced, and ultimately, its triumph, with Nanay Coring as our guide," Town & Country wrote. Among the revelations: co-founders Soccoro Cancio (Nanay Coring) and Jose Ramos met at a bookstore before launching their own, which they named after their cash register.
In its 75th year, with more than 220 branches, 4,000 employees and 1.5 million customers, National Book Store "continues to root itself in humility and goodness. Through avenues such as the National Book Store Foundation, the bookstore engages with impoverished communities to provide its poorest schools with libraries and supplies. 'Happiness is helping people,' Nanay Coring has always said."