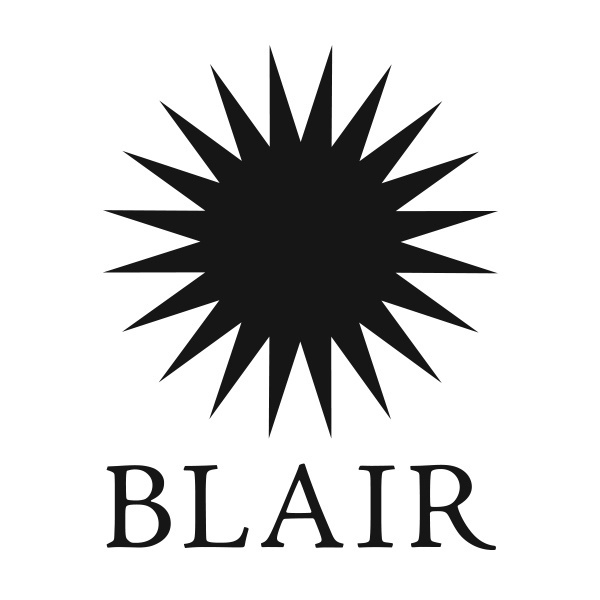 Carolina Wren Press, Durham, N.C., is buying the list of John F. Blair, Publisher, Winston-Salem, N.C., and will launch a combined list on January 1 under a new name: Blair.

With the sale, longtime John F. Blair president Carolyn Sakowski will retire. "Since 1954, we have focused on publishing books about the Southeast that might otherwise have been overlooked," she said. "Carolina Wren has a similar mission. The timing is serendipitous for both of us. The combining of our two programs creates the perfect merger."

Lynn York, publisher of the nonprofit Carolina Wren Press, said the house is looking forward to "expanding our existing literary fiction and poetry catalog to include John F. Blair's list. Blair's nonfiction list showcases a diversity of voices and has a compelling and expansive view toward the American South. It was a perfect fit for us."

John F. Blair has concentrated on travel, history and culture in the American South. Its bestselling titles include more than a dozen volumes of slave narratives and autobiographies of black leaders, such as this season's This African American Life by former Urban League president Hugh B. Price. The press has also has published cookbooks, travel guides, nature, and art books, and books on Southern folklore.

Founded in 1974, Carolina Wren is home of the Lee Smith Novel Prize and the Bakwin Award for Writing by a Woman, as well as a poetry series.