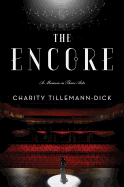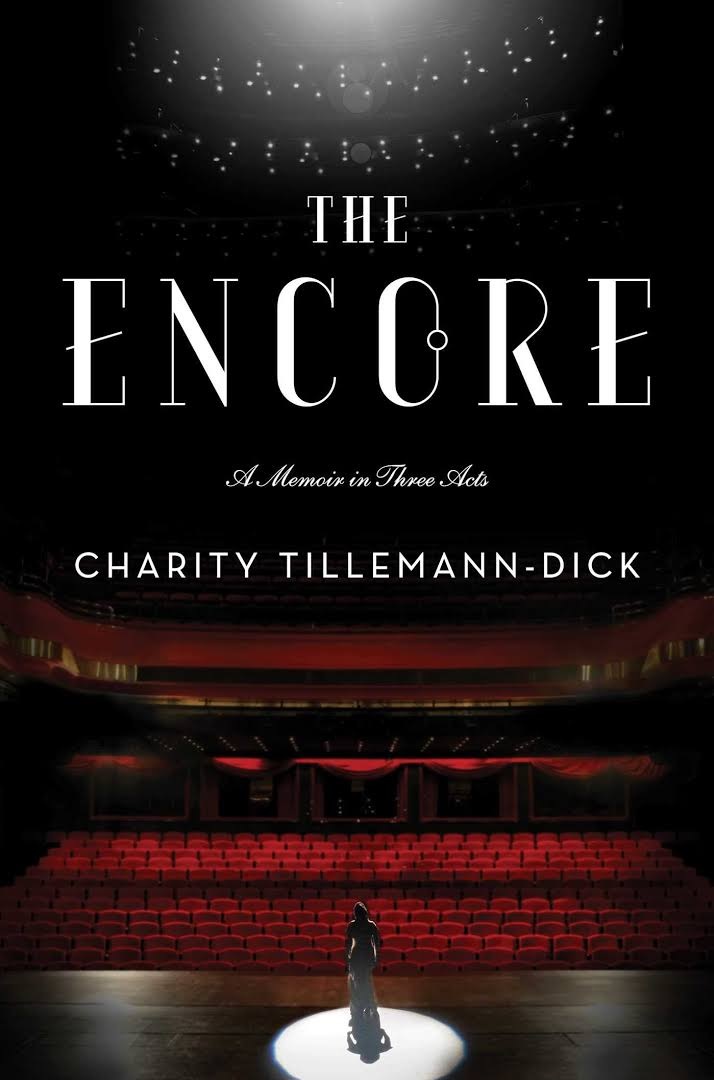 Opera singers know drama: they have to, so they can pour themselves into demanding, heart-stirring roles. But Charity Tillemann-Dick didn't expect her personal drama to include two double-lung transplants in three years. Diagnosed with a rare and usually fatal pulmonary condition, she was determined to keep singing even through her grueling treatments and first lung transplant. But as her medical condition worsened, she wasn't sure she would survive. In her memoir, The Encore, Tillemann-Dick shares the story of her singing career, her illness and recovery, and the incredible love and support of her family, her doctors and the man who became her husband.

Raised in a big, loving Mormon family in Colorado, Tillemann-Dick was always a performer. The Encore's first act (of three, each chapter headlined by a dramatic heroine from a different opera) details her background, family life and early career. Once Tillemann-Dick began singing seriously, she won several prestigious fellowships, including the chance to study at the Franz Liszt Academy of Music in Budapest. Her first act reads almost like a fairy tale. But as in music, so in life: Act II is where the going gets tough. The aftermath of the first lung transplant, including the long recovery, proves to be more grueling than anyone expected. Tillemann-Dick's mother, Annette, a recent widow, throws herself into caring for her daughter while her siblings rally around. By the time Act III opens, the reader is hoping for two happy endings: the restoration of Tillemann-Dick's health after another, extremely risky double lung transplant, and her marriage to Yoni Doron, the man who has already stood by her in sickness and in health.

Like many memoirs of illness and recovery, Tillemann-Dick's story occasionally becomes a blur of tests and hospitals, doctors and nurses, medical setbacks and triumphs. But her clear-eyed, fresh voice--honest almost to a fault--keeps the narrative from becoming saccharine or too repetitive. Her faith runs throughout like a leitmotif from one of her beloved operas, adding depth and dimension to an already powerful story.

Fittingly for an opera or a life, The Encore contains a few glamorous "aria" moments: Tillemann-Dick's debut at Lincoln Center, her TED talk and the attention it garners. But those scenes pale in comparison, as they should, to the supporting "recitative" sections: the selfless love and devotion of her supporting cast of doctors and loved ones, and Tillemann-Dick's own resilience and determination to keep singing however she can. --Katie Noah Gibson, blogger at Cakes, Tea and Dreams

Shelf Talker: Opera singer Charity Tillemann-Dick shares the story of her two double lung transplants and incredible recovery.