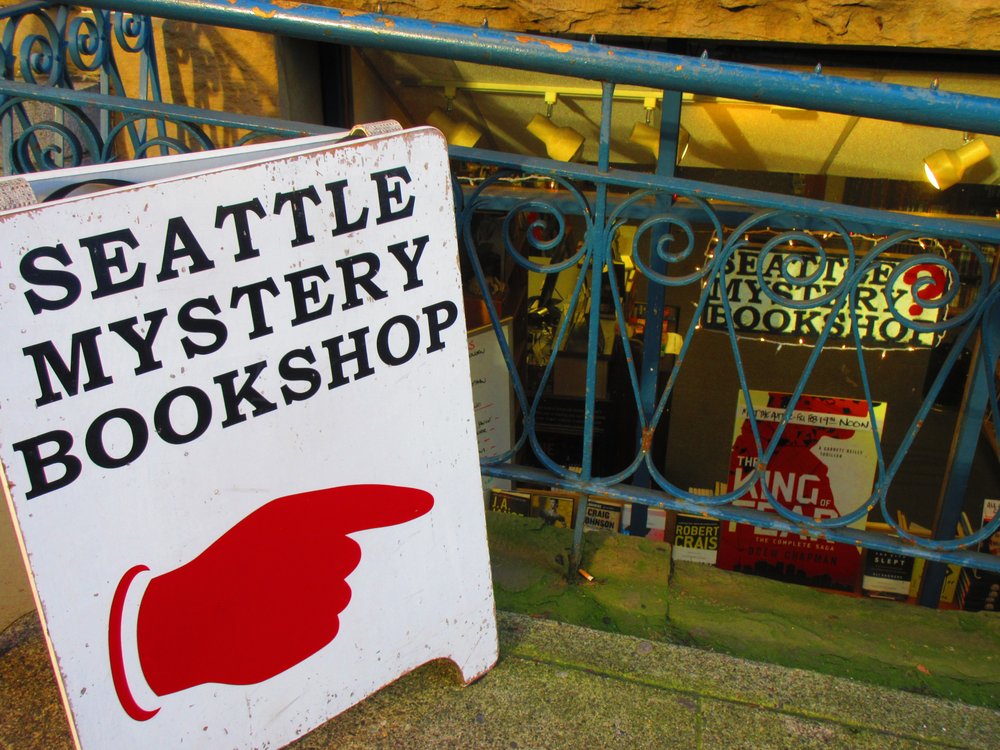 The Seattle Mystery Bookshop in Seattle, Wash., will close on September 30, owner J.B. Dickey announced in a long blog post yesterday. Founded 27 years ago by the late William D. Farley--who sold the store to Dickey in 1999--Seattle Mystery Bookshop ran a successful IndieGoGo campaign early last year that raised $50,000 and "bought us a year," Dickey said. Last month, he put the store up for sale, but that effort hasn't worked out.
"We're all heartbroken to close the shop," Dickey wrote. "I personally feel as if I have failed Bill. But we all fought hard to keep it going for years but the sharp bottom line is people have not been buying enough books from us to keep it working for a long time. Time to say goodbye."
In the post, Dickey blamed a variety of factors, including "massive changes in the world of bookselling" and "the overall economy." These factors included chain store deep discounting, the rise of e-books, the Great Recession's hit on disposable income, generational changes in attitudes about books and book collecting, problems getting publishers to send mystery authors to the store and difficulties with the store's neighborhood and Seattle.
Dickey signed off: "I want to thank all of those loyal customers who have been regulars over the years. It's been a gas. What happens next? It's a mystery."