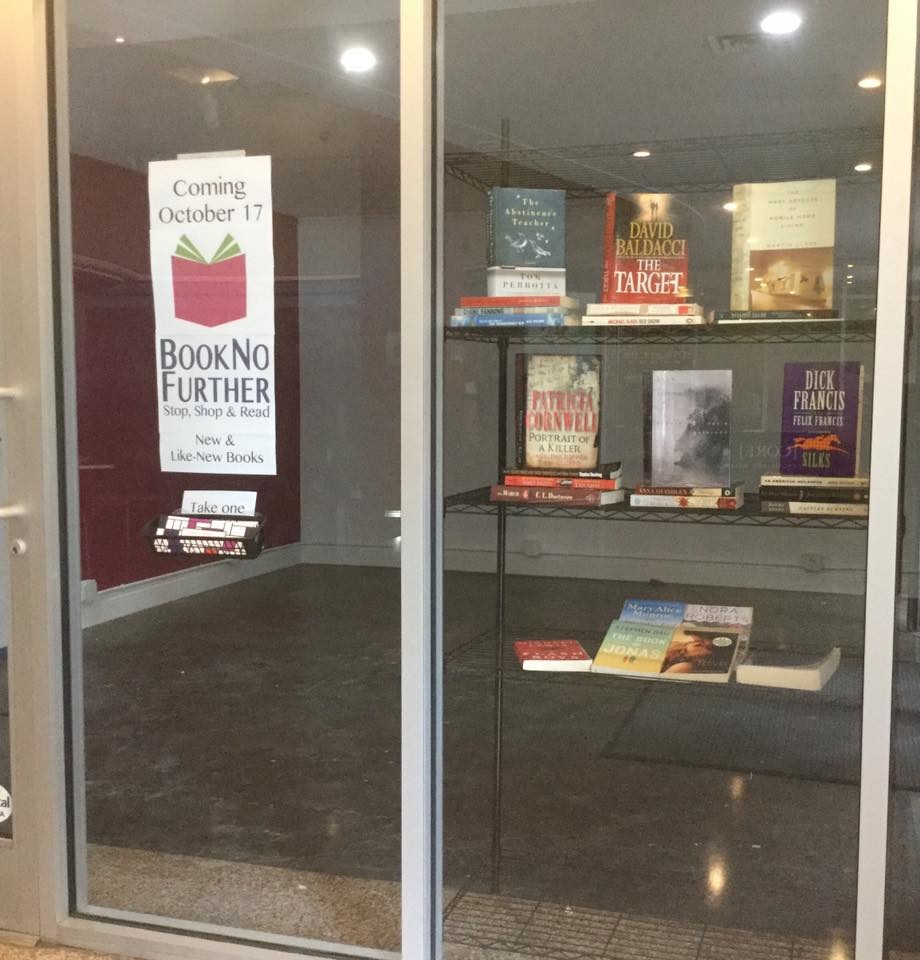 Doloris Vest plans to open Book No Further, a new and used bookstore, in downtown Roanoke, Va., on October 17, the Roanoke Times reported. The bookstore will have 500 square feet of space and is near Little Green Hive, a popular coffee shop. The store will have some seating and will host book clubs and writers' workshops.
Vest will carry books about the Roanoke Valley and books by local authors. To help decide on other major categories, Vest is surveying residents about their book interests. The newspaper said Vest is "an avid reader and the former president of the Botetourt County Chamber of Commerce" and has always wanted to open a bookstore.
Book No Further is located at 16 West Marketplace, 16 Church Ave. SW, Roanoke, Va. 24011.