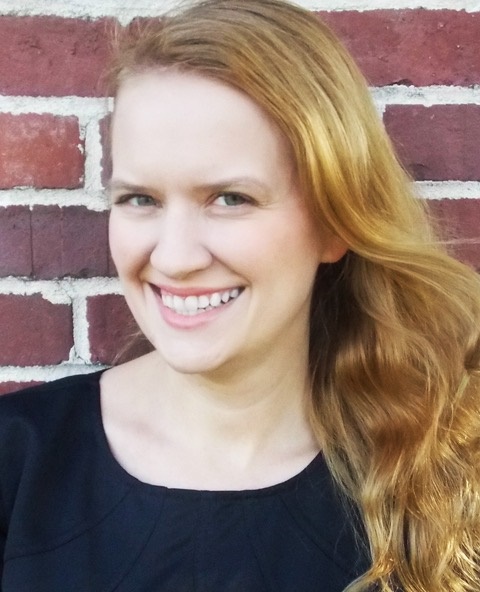 photo: Amelia Lea
Ashley Weaver is the author of the Amory Ames mysteries. Weaver has worked in libraries since she was 14; she was a page and then a clerk before obtaining her MLIS from Louisiana State University. She's currently technical services coordinator for the Allen Parish Libraries in Louisiana, and lives in Oakdale, La. The Essence of Malice (Minotaur, September 5, 2017) is the fourth installment in the Amory Ames series.

On your nightstand now:

Over the past year or so I've developed a fascination with World War II, and so I'm reading The Ministry of Ungentlemanly Warfare by Damien Lewis and Code Talker by Chester Nez. I'm also enjoying the atmospheric The Widow's House by Carol Goodman. Erik Larson's The Devil in the White City, which I've wanted to read for years, is next in line.

Favorite book when you were a child:

My first favorite book was Richard Scarry's Great Steamboat Mystery. I had the read-along audiocassette version and listened to it so many times I could recite it. It was one of the books that sparked my love of mysteries.

Your top five authors:

There are so many authors I love, but five of my go-to authors, the ones I read and re-read, are Agatha Christie, Jane Austen, Georgette Heyer, Alexandre Dumas and Louis L'Amour. I like a bit of mystery, romance and adventure.

Book you've faked reading:

As an English major, there were a few books I winged my way through in class. One that got me into trouble was Sister Carrie by Theodore Dreiser. Our professor was trying to initiate class discussion, and though I had actually read the book previously in another class and enjoyed it, I didn't remember it well enough to contribute. Finally, after numerous attempts to engage us, our exasperated professor dismissed class early because no one had done the reading and there was no point in trying to discuss it. (Sorry, Dr. Elmore!)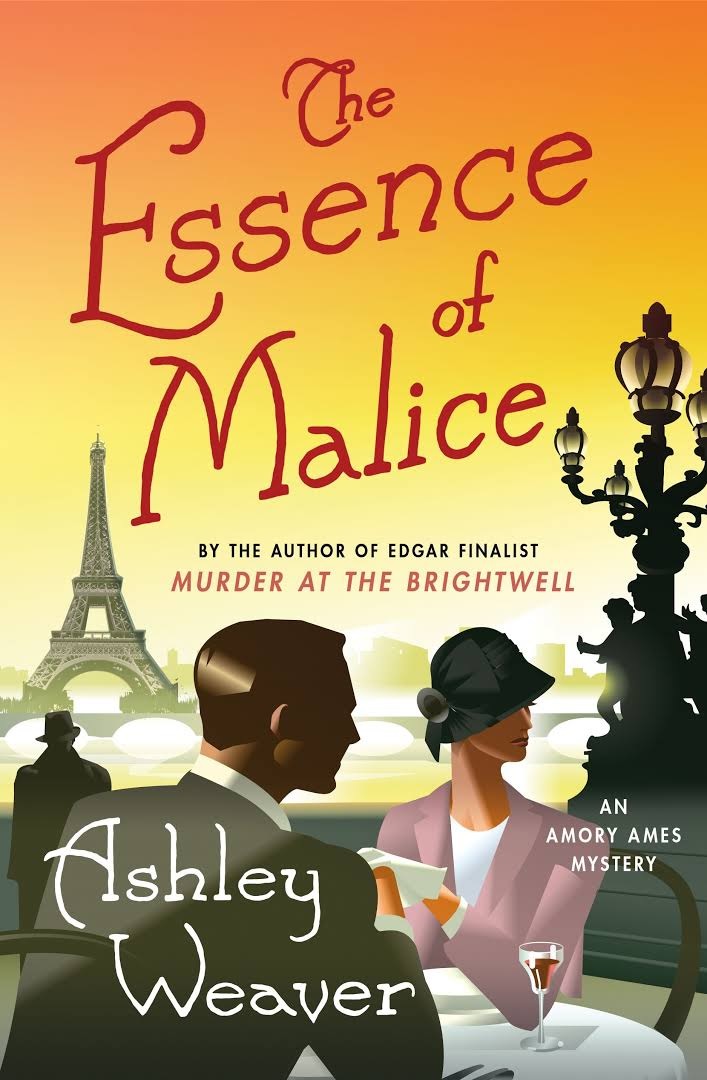 Book you're an evangelist for:

As a librarian, I feel like I'm always evangelizing for different books! However, the book I've been recommending lately is Radium Girls by Kate Moore. The true story of female factory workers in the early 20th-century struggling to receive justice after being poisoned by radium, it is by turns fascinating, horrifying and inspiring.

Book you've bought for the cover:

I don't think I've ever bought a book solely for the cover, but covers definitely pull me in. I'm also a sucker for a really good title.

Book you hid from your parents:

My parents were always very supportive of my reading and let me choose what I wanted to read, so I never had to hide any books from them!

Book that changed your life:

There are so many books that have shaped my life in different ways or come at just the right moment to mean something special, so it would be hard to choose just one. However, one I am trying to implement is The Life-Changing Magic of Tidying Up by Marie Kondo. There's a lot of great advice in there for such a little book. I'm not a neat person by nature, so we'll see if it sticks.

Favorite line from a book:

"There was music from my neighbor's house through the summer nights. In his blue gardens men and girls came and went like moths among the whisperings and the champagne and the stars." It's my favorite line from my favorite book, The Great Gatsby. I love how it so succinctly sums up the mood and tone of the story.

Five books you'll never part with:

My list of favorites constantly shifts, but I always say that if my house burned down, one of the things I would grab is my copy of The Great Gatsby. I've read it several times, in different college courses and at different places in my life, and I have so many notes in the margins. I never want to lose that one!

Book you most want to read again for the first time:

A Tree Grows in Brooklyn by Betty Smith was a beautiful story I'd love to watch unfold for the first time again. Also, The Cabinet of Curiosities by Douglas Preston and Lincoln Child. It's my favorite of their Pendergast series and so creepy. I'd love to read it again and not know the solution to the mystery!