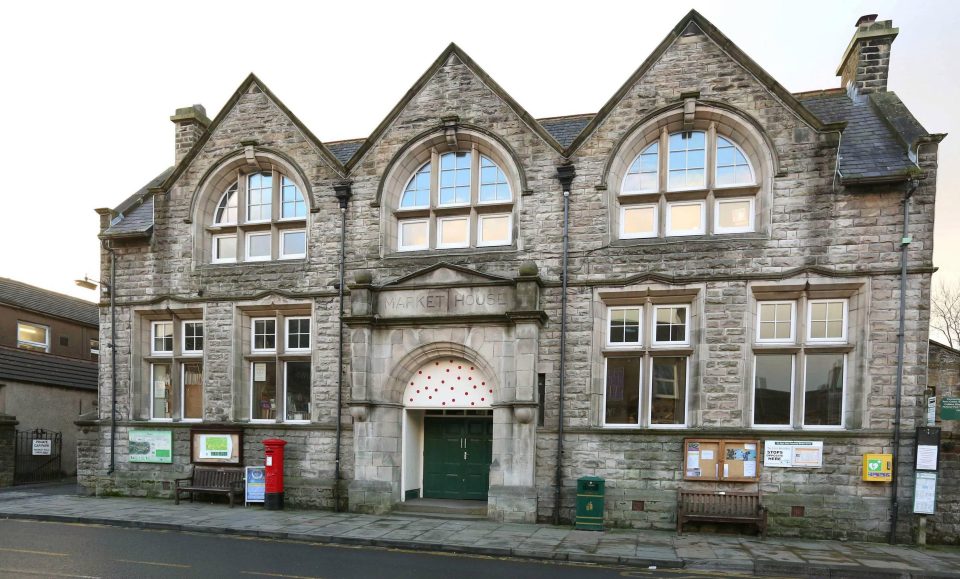 Meg Davis has taken over the former Bloomindale's bookshop in Hawes market house, renamed it the Old Library Bookshop, "and book-lovers will be delighted to know it's now free to enter," Richmondshire Today reported.
She purchased the business from Steve Bloom, who gained international notoriety earlier this year for charging a 50 pence (about 65 cents) browsing fee in his used bookstore. He had been variously dubbed "Britain's rudest bookseller," "the bookseller from hell" and "the Basil Fawlty of books."
"I hope that none of the people who have been trying to drive me out are claiming any kind of victory, because it isn't," said an unrepentant Bloom. "I have left of my own free will.... I will not miss the moaning."
Davis, who will have an official opening October 17, hopes the shop can shed its bad reputation: "We're hoping we can turn a fresh page. We are really keen to make it a success and welcome old and new customers.... People are always popping their head around the door and saying 'do we have to pay 50p?' But we try to offer a warm welcome and there's a great selection of second-hand books, maps and DVDs."