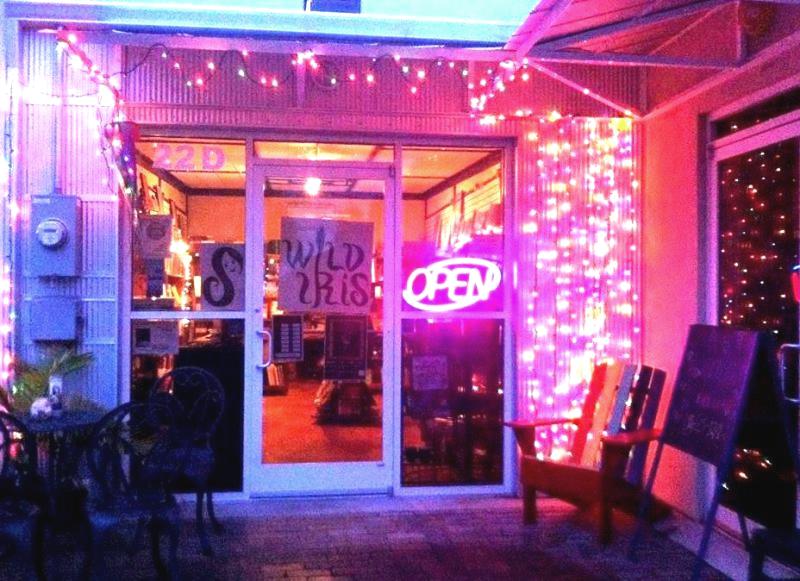 Wild Iris Books, the 25-year-old feminist bookstore in Gainesville, Fla., will close its doors on December 23, 2017.
"The owners and volunteers have given their hearts and their labor to make sure feminist bookselling had a voice in Florida, but the time has come and we can no longer keep the store afloat," co-owner Erica Merrell wrote in a post on the store's website. "We have some opportunities behind the scenes that may lead to a Wild Iris 2.0 and we hope to bring you good news in the next couple of months."
The store will be selling its inventory and fixtures before the end of the year, and Merrell implored customers to drop by, share their stories of Wild Iris and their sympathy, and help buy out the inventory. She wrote: "We are holding the image of the phoenix tightly in our hearts right now and while we cannot continue to exist as we are, with your support in these last months, we may yet rise from the fire."
The store first opened in 1992 as Iris Books and became Wild Iris Books in 1996. It has been Florida's only feminist bookstore and a significant part of the activist community. Merrell added: "We're still in this feminist fight and we'll meet you on the front lines."