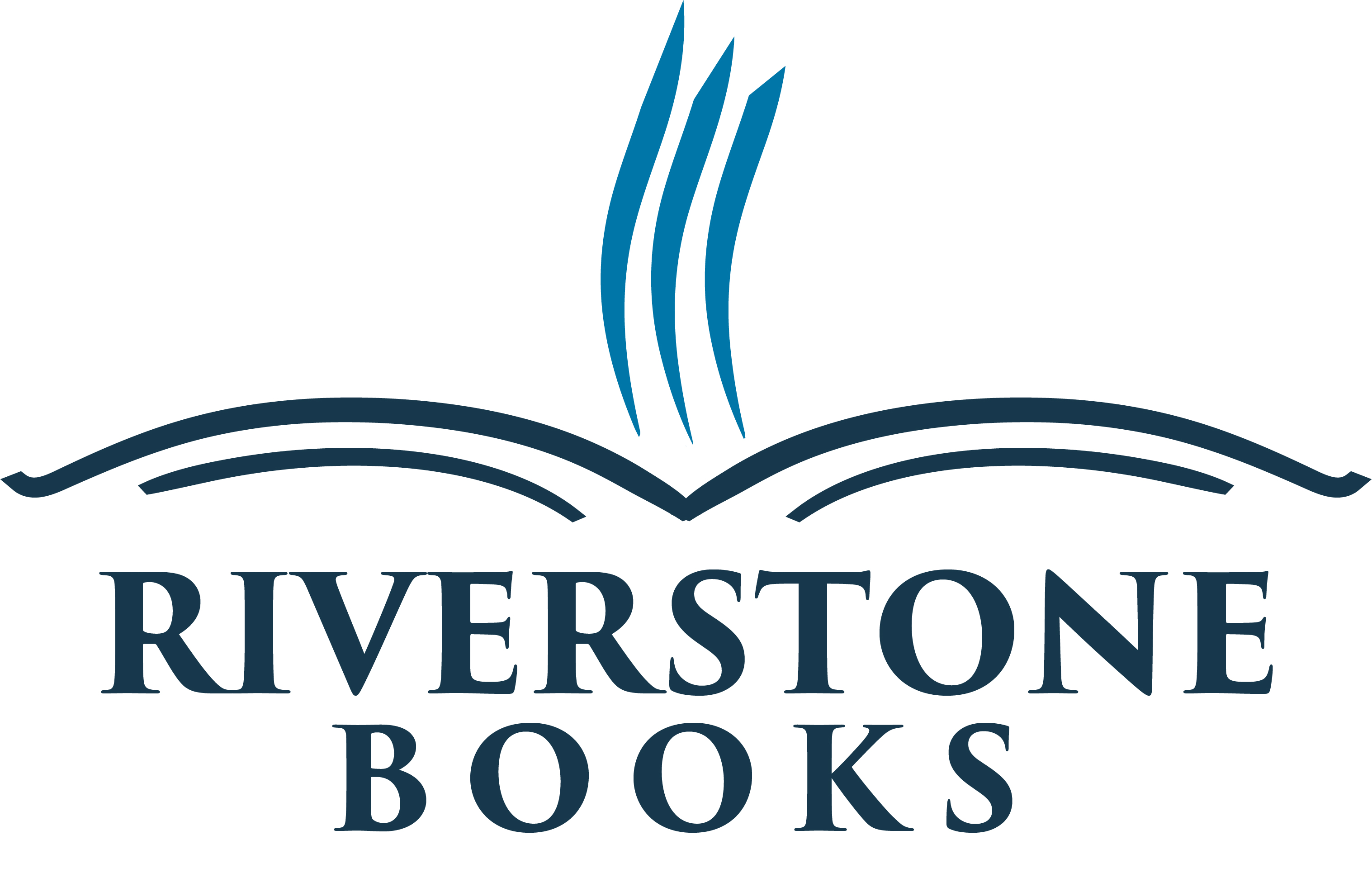 For the past five years, retired lawyer and corporate executive Barbara Jeremiah has been a co-owner of Undercover Books and Gifts on St. Croix in the U.S. Virgin Islands*. Now, she's building off that experience as she gets ready to open a new bookstore from the ground up in Pittsburgh, Pa., called Riverstone Books. The 2,300-square-foot general-interest store will open mid-October in a shopping center on Covenant Avenue in Pittsburgh's North Hills suburbs. It will be the first bookstore in the area to sell new books since Borders Books & Music closed back in 2011.
"Unfortunately for us living out here, nobody moved in," said Jeremiah. By the time Borders closed, the store had become a fixture for the community, and its disappearance left a "gaping hole" in the ability of many people to buy books, particularly for senior citizens who might be less tech savvy. She added: "I'm a grandmother, and if you wanted to take your son or daughter or grandchildren out to pick up a book, that wasn't happening."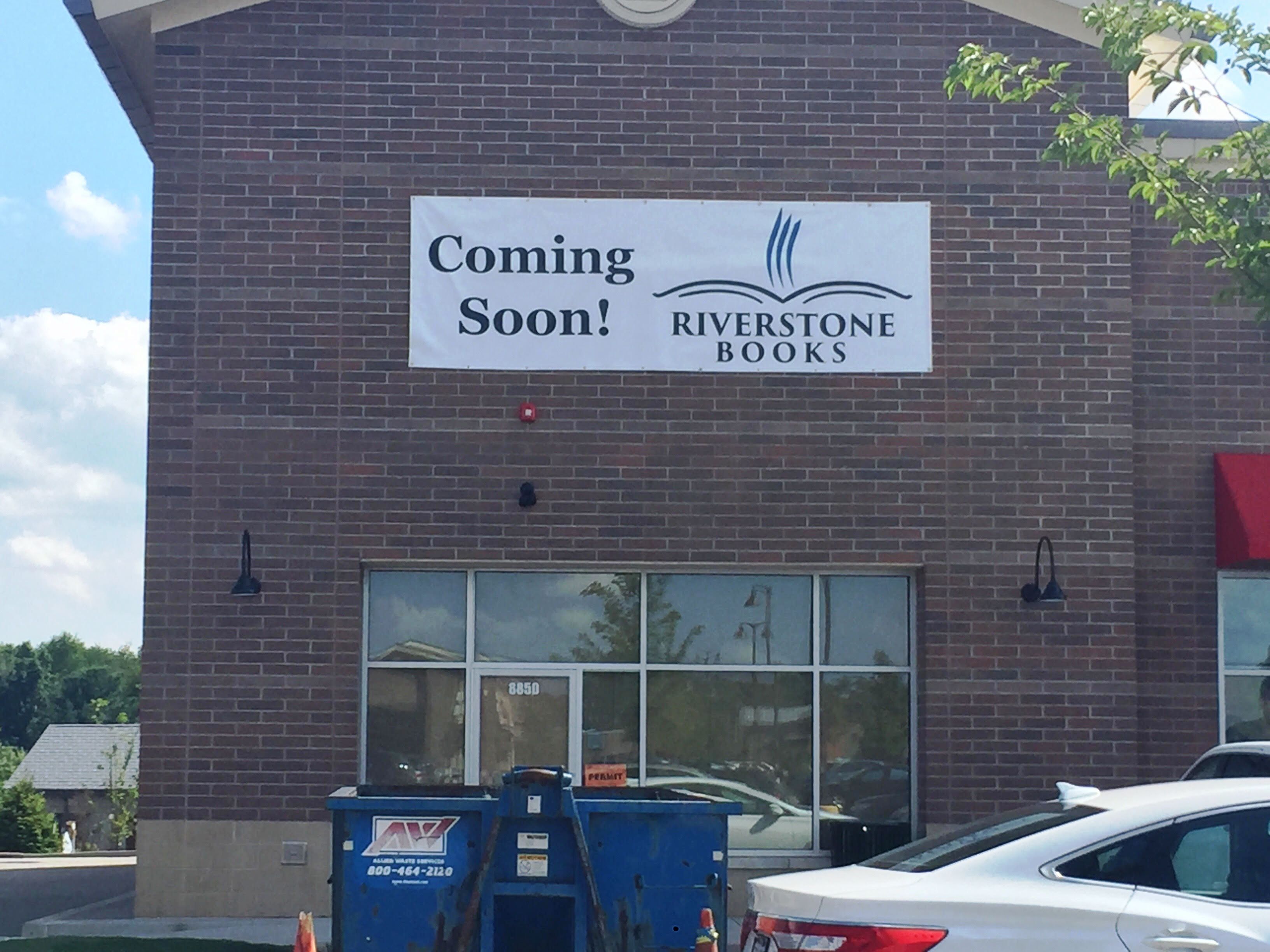 Riverstone Books is meant to fill that void in the community, though Jeremiah acknowledged that she can't invest in real estate to quite the extent that Borders could. The store will carry new titles for all ages, with about a quarter of the store devoted to books for children and young adults. Jeremiah plans for the biggest adult sections to be fiction, nonfiction, and mind, body and spirit, along with a large regional section featuring books about Pittsburgh and by authors with a Pittsburgh connection.
When it comes to deciding what nonbook items to carry at Riverstone Books, Jeremiah said she's building off her "five-year internship" at Undercover Books. The store's sideline offerings for adults will include greeting cards, a variety of cookware including mixing bowls and cutting boards, tote bags, serving trays, corkcicle bottles and canteens, and adult jigsaw puzzles. She has no plans for any kind of food or beverage service, but said she's excited to be opening next to a Panera Bread.
For kid's sidelines, Jeremiah explained that the theme is going to be "unplugged," with a focus on activities and toys kids and families can enjoy together that don't have a screen and don't require electricity. She'll stock Blue Orange games, which she described as "great games that are learning disguised as games," miniatures made by Safari Ltd., and plushes to pair with classic children's books such as Corduroy and Madeline.
"I'm taking the model I inherited in St. Croix, which has worked pretty well for us there, with more emphasis on books," Jeremiah said.
While Jeremiah plans to eventually have a full event schedule with author talks and book clubs, the focus initially will be on "getting the store open and surviving the holiday season." Once things are running smoothly, there are a number of local authors who Jeremiah would love to host in store, and she's interested in doing nontraditional events with foodie groups in Pittsburgh and even craft distilleries. There will be story time sessions every week, and Jeremiah said she's particularly hopeful that Riverstone can get some middle reader and young adult book clubs going.
Jeremiah has two business partners who are silent investors in the project and "just happy to have a bookstore in the North Hills." To run the store day-to-day she's hired Kristin Pidgeon, formerly of Penguin Bookshop in Sewickley, Pa., as full-time manager. Beyond that, Jeremiah expects to have a handful of part-time employees at the beginning.
Riverstone Books is aiming for a grand opening in the middle of October. While she was mum about details for the grand opening party, Jeremiah said that she has had a "tremendous response from people as we've started telling folks we're going to put a bookstore here. I'm really heartened to have such an excellent turnout of people who want to work in the store and people who want to shop here." --Alex Mutter

*(Note: Jeremiah reported that while Undercover Books was able to escape Hurricane Maria without any damage and all staff members are safe, the store remains closed indefinitely as relief efforts continue on the island, which has been without power and under curfew. St. Croix's hospital and airport are closed; Jeremiah hopes the latter can reopen in two weeks.)