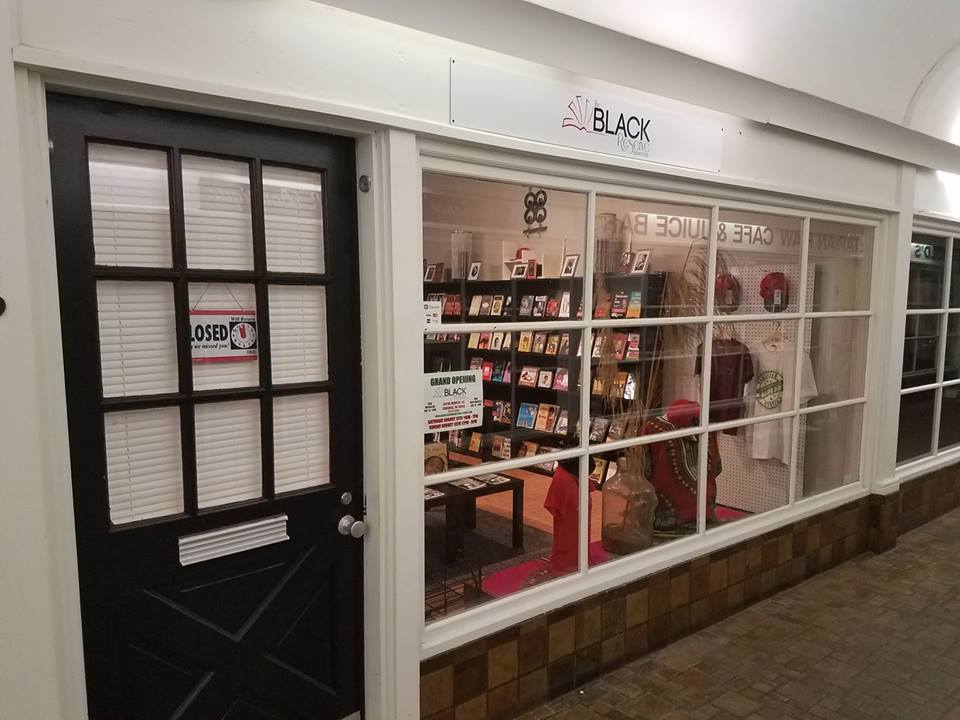 Author Anwar Muhammad has opened The Black Reserve Bookstore, an independent bookstore specializing in African American literature, in the Dresher Arcade building in Lansdale, Pa., the Times Herald reported. The store held its grand opening party on August 12 and carries books for all ages by African American authors. The Black Reserve's nonbook offerings include jewelry, art, incense and apparel.
Muhammad, author of The Written Mixtape Vol. One the Awakening, was considering opening an online bookstore until he was shown The Black Reserve's future location after doing a reading for his book nearby. He told the Times Herald that he has stocked the shelves with books that helped shaped him throughout his life and hopes that the store will be a resource for the community.
Said Muhammad: "I don't want people to see this as Anwar's bookstore. I want the community to feel that it's their store, and that's how a bookstore should be."