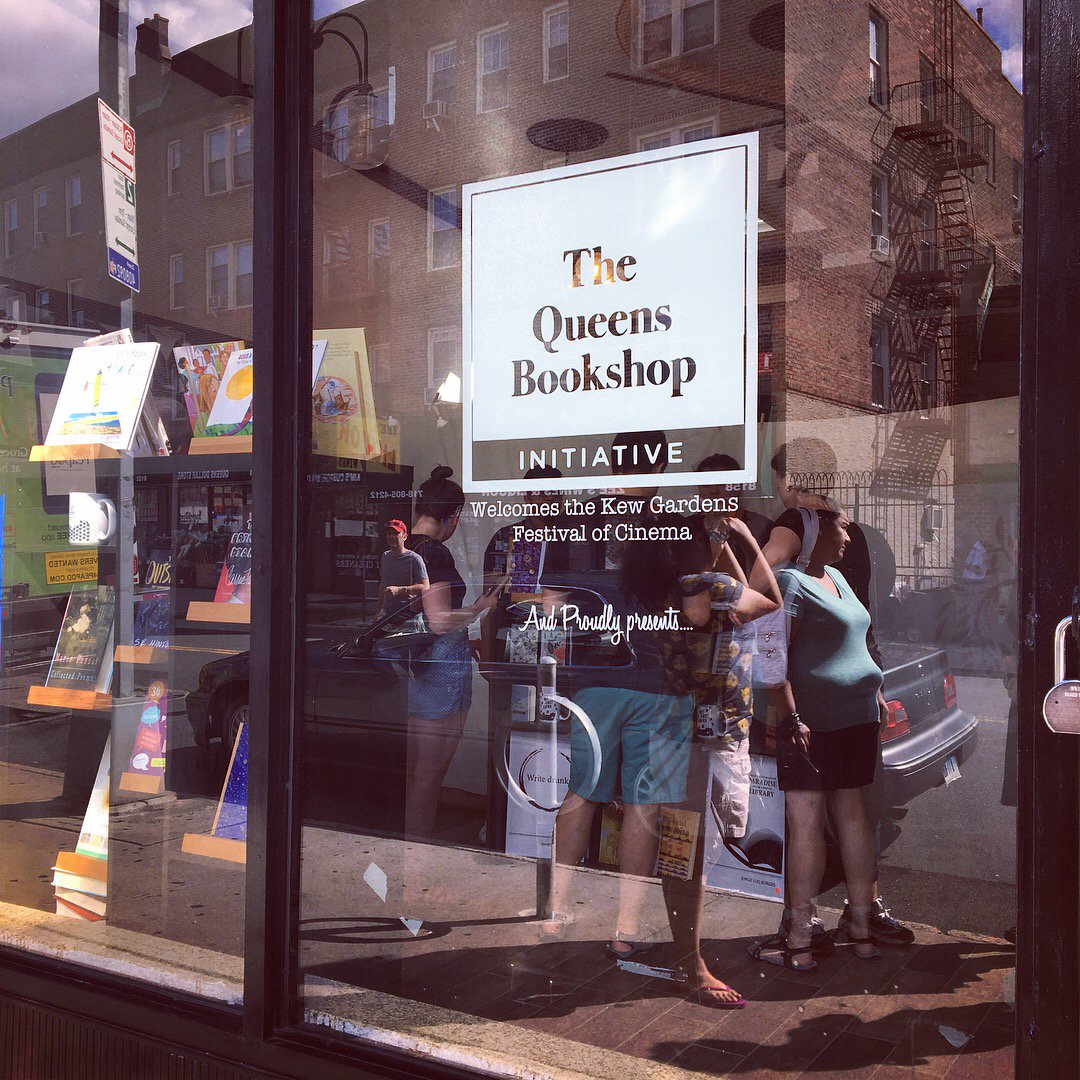 Kew & Willow Books, the new independent bookstore in the Kew Gardens neighborhood of Queens, N.Y., will be open weekends beginning this Saturday, October 7. Owners Vina Castillo, Natalie Noboa and Holly Nikodem, who met while working at the now-closed Barnes & Noble in Queens' Forest Hills neighborhood, announced the opening in a Facebook post on Friday, noting:
"We're super stoked (and kind of nervous? But excited nervous) to finally be YOUR bookstore!... Now, we know what you're thinking, 'Weekends? That's great, but what if I need you during the week?' Well, we're getting there. But we think it's best that we ease into this and get used to our full space AND what the day to day business will look like. As we get our sea legs, so to speak, we'll soon be able to open during the week as well. Until then, though, we wanted to make sure we could be available to you on a reliable and regular basis. We look forward to seeing all of you, and hope you'll love visiting us as much as we'll love helping you find your new favorite books!"
Kew & Willow Books is located at 81-63 Lefferts Boulevard, Kew Gardens, N.Y. 11415.