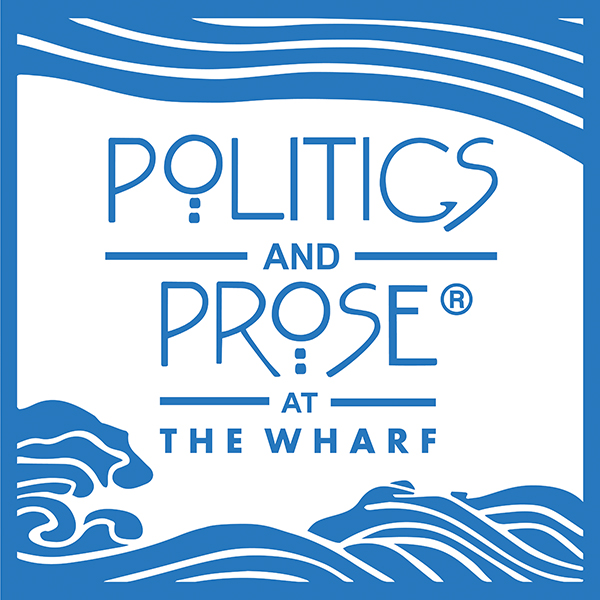 Politics and Prose is opening its first freestanding branch store this Thursday, October 12, at the Wharf. The store plans an extensive events schedule, beginning with an appearance on Monday by Kwame Alexander and Mary Rand Hess, authors of Solo, who will be joined by Randy Preston on guitar.
The Wharf is a mile-long mixed-use development built by Hoffman-Madison Waterfront in Southwest Washington, along the Washington Channel of the Potomac River. The new P&P store has 2,300 square feet of space.
Politics and Prose is also opening a branch this fall in the Union Market district in Northeast Washington, joining other retailers in a row of warehouses being renovated that is next to the indoor market that was revived several years ago.