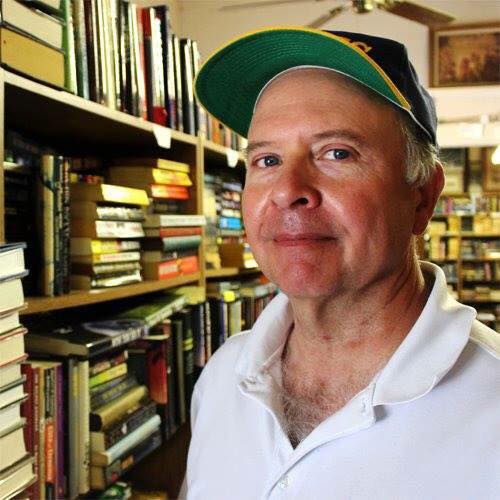 Bookseller Kelly Hays
An arrest has been made in the September 14 murder of Kelly Hays, owner of 30 Penn Books, Oklahoma City, Okla., who had been beaten and whose body was found after a fire had been set at the bookstore.
According to the Oklahoman, Kenton Eugene Busby has been charged with one count of first-degree murder. Busby was seen in a bus video around the time of the murder and "willingly came to the police department, spoke with detectives and was subsequently arrested." The suspect has pleaded guilty in the past to several felonies, including rape, kidnapping and assault, and served jail time.
Hays was a former judge and attorney who opened the used bookstore in 2000.