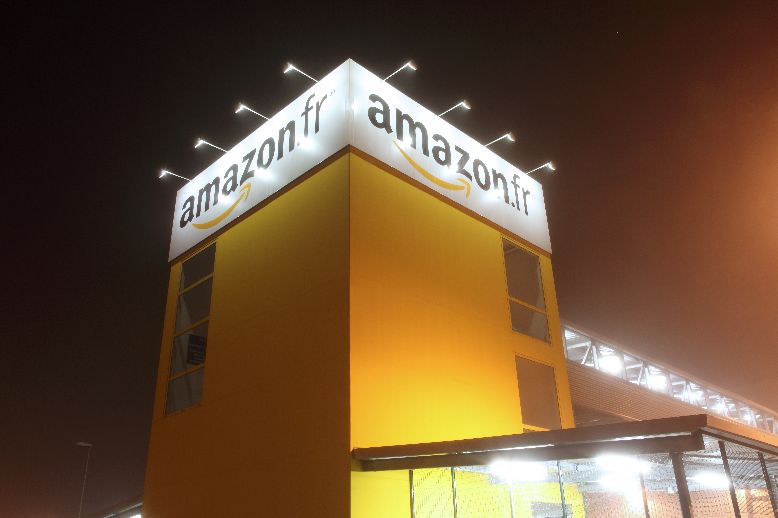 Responding to the opening last week of Amazon's fifth warehouse in France, Syndicat de la Librairie Française (French Booksellers Association) issued a statement claiming that job destruction was "the true price of Amazon's expansion," the Bookseller reported. The online retailer plans to open a sixth warehouse in the Paris region next year.
The SLF said Amazon has increased the purchase of robots faster than it has recruited staff, and the SLF alleges: "On this basis, Amazon would have destroyed almost 300,000 jobs in the world, as many as the number of its staff."
The organization also attacked Amazon's record on taxes, and recommended an alternative network, Librairies indépendantes, which "comprises 700 indies, has a larger catalogue than Amazon and enables customers to order books online and collect them from a shop more rapidly than Amazon could deliver," the Bookseller wrote.