Pennie Clark Ianniciello, Costco's book buyer, has chosen The Cuban Affair: A Novel by Nelson DeMille (Simon & Schuster, $28.99, 9781501101724) as her pick of the month for October. In Costco Connection, which goes to many of the warehouse club's members, she wrote: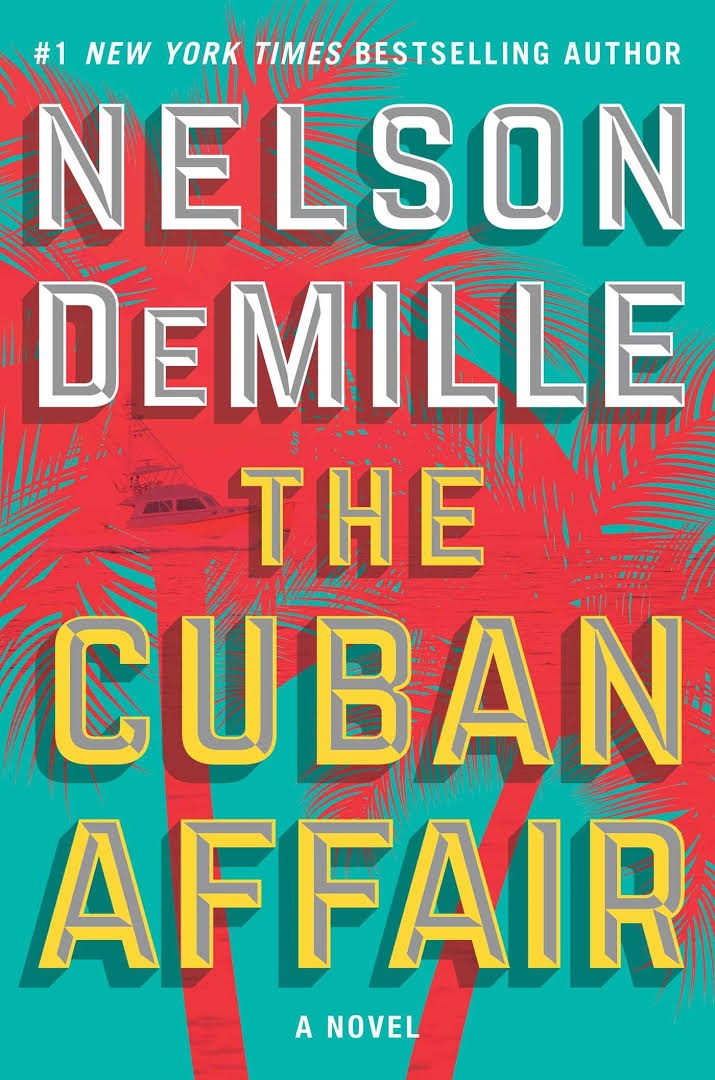 "I don't often choose suspense or action-adventure titles as my pick, but Nelson DeMille's The Cuban Affair seemed like an obvious exception. First, I enjoyed his descriptions of Cuba, a country that is still a mystery to many of us.

"I was also charmed by the introduction of a new character: U.S. Army combat veteran turned boat captain Daniel 'Mac' MacCormick. I really love that Mac is sarcastic but also self-aware when it comes to his shortcomings.

"When a deal to hire Mac for a fishing tournament turns into a hunt for $60 million left in Cuba at the beginning of Castro's revolution, Mac and his companions hope to find the stash before anyone else finds it--on purpose or not."