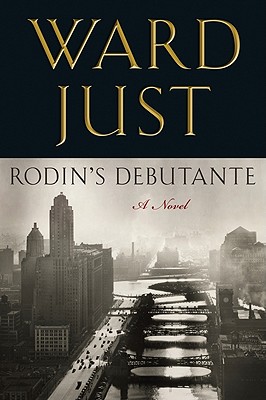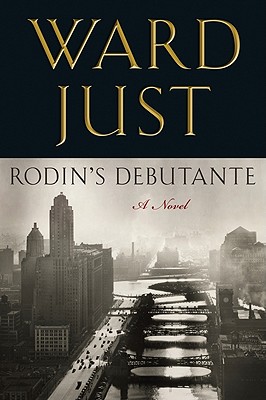 Best known for his penetrating fictional portraits of life in Washington, D.C., Ward Just returns to his Midwestern roots and the territory he visited in his 2005 novel, An Unfinished Season, to tell one of his characteristically elegant stories of the way lives are defined by troubling moral choices.
Just's 17th novel centers on the decade or so after World War II and the story of Lee Goodell, once enrolled at the Ogden Hall School for Boys, a private school in New Jesper, a blue-collar town on the outer fringe of Chicago, catering to students whose "every action implies the world is their oyster and proles will always be on hand to do the shucking." The school was founded by Tommy Ogden, a shadowy figure moved by his passions for big game hunting, art and prostitutes; his presence hovers over the story. When a teenage girl, the daughter of working-class immigrants, is raped, the crime threatens to undermine the town's placid façade.
Lee's father, a probate judge and chair of the "Committee," an informal assemblage of the town's power elite, tries to persuade his peers to soft pedal the story of the gruesome crime. The scene in which they debate that choice while Lee eavesdrops on the temporizing of his elders exquisitely displays Just's keen grasp of what goes on in quiet, dimly lit rooms, where powerful men believe they are privileged do what's necessary to "keep the lid on lest, lidless, the pot boiled over with unforeseen consequences."
Lee moves on to the University of Chicago during the era of intellectual ferment spurred by Robert Hutchins's Great Books program. Just places Lee firmly in the midst of the unruly city, where he experiences intense philosophical debates at Hyde Park dinner parties as well as sudden street violence in the South Side neighborhood where he spends late nights sculpting in a rented studio. "Chicago's alive," the young man is reminded by Tommy Ogden's aging lawyer. "Chicago doesn't wait for permission." When Magda Serra, the victim of the brutal attack, reappears in Lee's life, he's forced to reflect on "the enigma of class in America" that lay at the heart of the quiet decisions made in his father's study many years earlier.
Ward Just excels in exposing the chilly calculation that drives his characters' actions. There's probably no serious novelist working today whose productivity is so unfairly disproportionate to his public recognition. Ward Just is a grown-up writing about grown-ups, and that's only one of many reasons to read his work.--Harvey Freedenberg
Shelf Talker: In his 17th novel, Ward Just delivers another characteristically insightful look at the morally ambiguous world of those who wield power in American society.