Michigan lawmakers have entered the online sales tax fray with the Michigan Main Street Fairness Act, which was unveiled this week by state representatives Eileen Kowall (R.-White Lake Township) and Jim Ananich (D.-Flint), who are co-sponsoring the bill.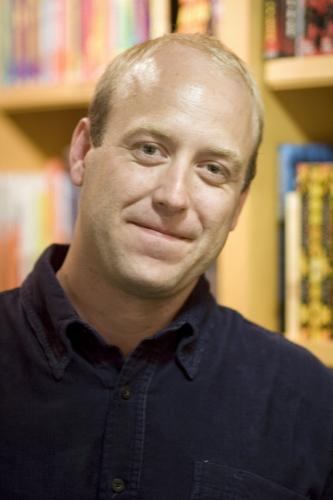 At a press event in Lansing last Tuesday, they were joined by bricks-and-mortar retailers, including Matt Norcross of McLean & Eakin Booksellers, Petoskey, to discuss the legislation, which "would require remote retailers with nexus in the state via online affiliates that act as sales agents to collect and remit sales tax to the state," Bookselling This Week reported.

"Closing this loophole will eliminate the competitive disadvantage that is holding back local businesses," said Kowall. "Every business in Michigan should have the same opportunity to grow and create jobs."

"Michigan has the best workers and businesses in the world, but they won't be able to succeed unless they can compete on a level playing field," Ananich noted. "Democrats and Republicans should be able to agree that closing this loophole will protect Michigan jobs and help get people back to work."

Norcross called the bill's introduction "a good first step."